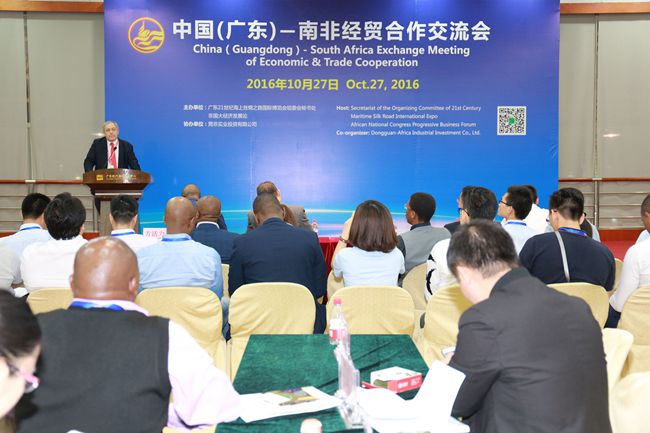 On September 3, the Beijing Summit of the Forum on China-Africa Cooperation will be held in Beijing, capital of China. The event is expected to host hundreds of representatives from 53 African member states of the Forum. Themed with "win-win cooperation and join hands to build a closer community with a shared future for China and Africa", the Forum aims to make new planning for win-win cooperation and open up new prospects for common development.

In recent years, Dongguan, a well-known southern Chinese city, has actively promoted cooperation with African countries in key areas such as processing and manufacturing, and "made in Dongguan" products, technologies, standards and services have been "going international" and achieved a win-win effect.

An investment promotion event was just held by Ethiopia's authorities in Dongguan a few days ago. "We hope that more Dongguan-based enterprises will help us shape an African manufacturing center for the light industry as Ethiopia has just entered the primary stage of industrialization," said Teferi Melesse Desta, Consul General of Ethiopia in Guangzhou, who at the event appreciated the exemplary role of Dongguan's private companies in promoting China-Africa cooperation.