Dongguan top five in "China's Top 100 Foreign Trade Cities" list for 13th consecutive year
"China Customs" magazine recently published the latest list of "China's Top 100 Foreign Trade Cities 2019". Among the 297 cities participating in the national evaluation, the top ten cities are: Shenzhen, Shanghai, Guangzhou, Dongguan, Xiamen, Suzhou, Zhuhai, Ningbo, Chongqing and Qingdao. Since the list was first established in 2008, this year marks Dongguan's 13th consecutive year among the top five.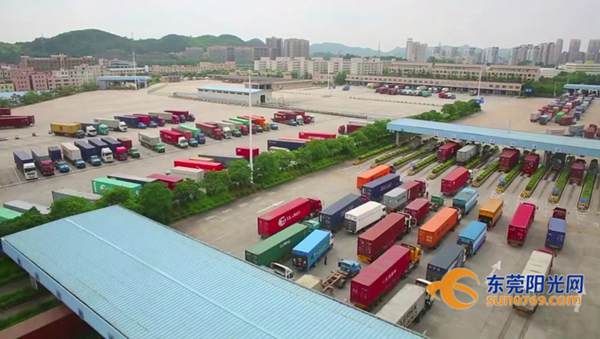 Of the top ten foreign trade cities in the country, four are from Guangdong Province. The magazine pointed out that with the successive opening of the Guangzhou-Shenzhen-Hong Kong high-speed rail and the Hong Kong-Zhuhai-Macao Bridge, and the implementation of the "Outline Development Plan for Guangdong-Hong Kong-Macao Greater Bay Area", the Pearl River Delta region has seen continuous vitality in foreign trade development. Traditional foreign trade cities like Shenzhen, Guangzhou, Dongguan and Zhuhai are therefore still showing eye-catching performance.
According to recent statistics released by Dongguan government, Dongguan's GDP in the first half of 2020 was down 1.7% year-on-year, with the according rate of decline from the first quarter narrowing by 7.1 percentage points. The growth rate was 0.8 percentage points higher than that of the Guangdong province (-2.5%), ranking 2nd in the Pearl River Delta following Shenzhen, and 6th in the province. Economic indicators such as foreign trade and city investments have continued to improve. In June, the city's total import and export volumes increased by an average of 4.9%, realizing a positive growth for the first time this year.