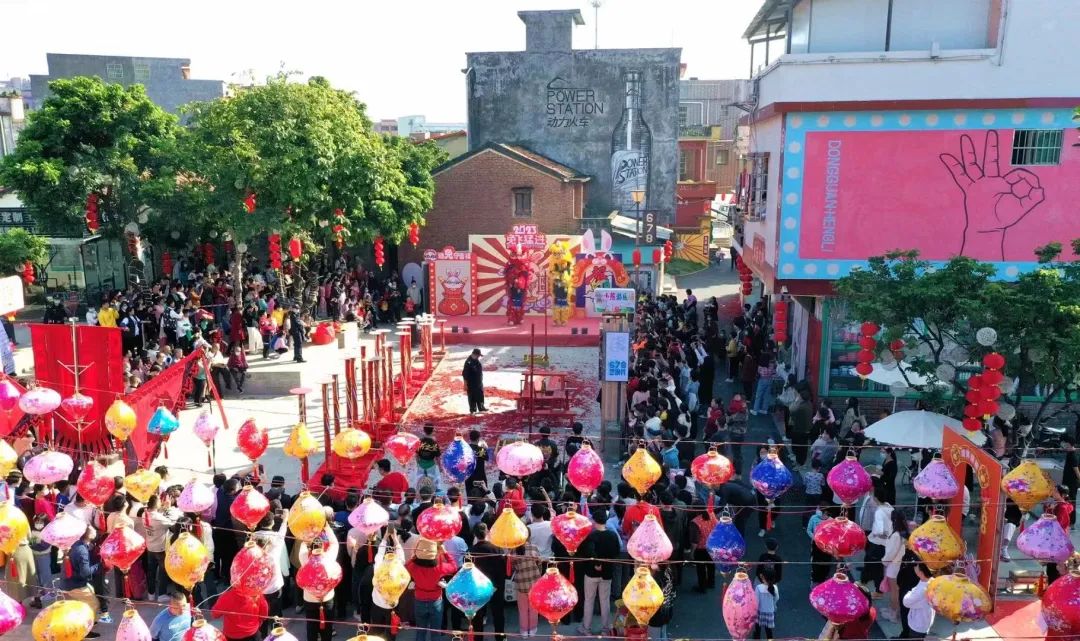 On January 28, Dongguan Municipal Bureau of Culture, Radio, Television, Tourism and Sports released the data of cultural travel consumption during the Spring Festival. From January 21 to January 27, 23 A-level tourist attractions in Dongguan received a total of 702,154 visitors, recorded 70.68 percent year-on-year growth. Revenue totaled 18,948,100 yuan, up 123.34% compared with last year's Spring Festival holiday.

During the Spring Festival holiday, the city's A-class tourist attractions were very popular, attracting a large number of tourists. During the Spring Festival, there were 23 A-level tourist attractions open to the public, receiving 100,300 visitors daily, with an average daily revenue of 2,706,900 yuan.
It is understood that the top ten most visited A-level tourist attractions are Opium War Museum, Huayang Lake National Wetland Park, Guangdong Guanyin Mountain National Forest Park, Yinxian Resort, Dongguan Xiangshi Zoo, Keyuan Museum, Dongguan Qingxi Yinpingshan Forest Park, Dawangshan Forest Park, Longfeng Villa Film and Television Tourism Park, Daoxiang Film and Television Culture Park, respectively. Many scenic spots have basically got back to their pre-epidemic level in 2019.
During the holiday, the city's cultural department issued special consumption coupons for cultural, tourism and sports to the general public. As of January 28, more than 80,000 consumption coupons have been issued to nearly 300,000 citizens in two activities, directly driving the consumption of 4.63 million yuan, increased by 374%, which effectively stimulated the vitality of culture, tourism and sports consumption in Dongguan.