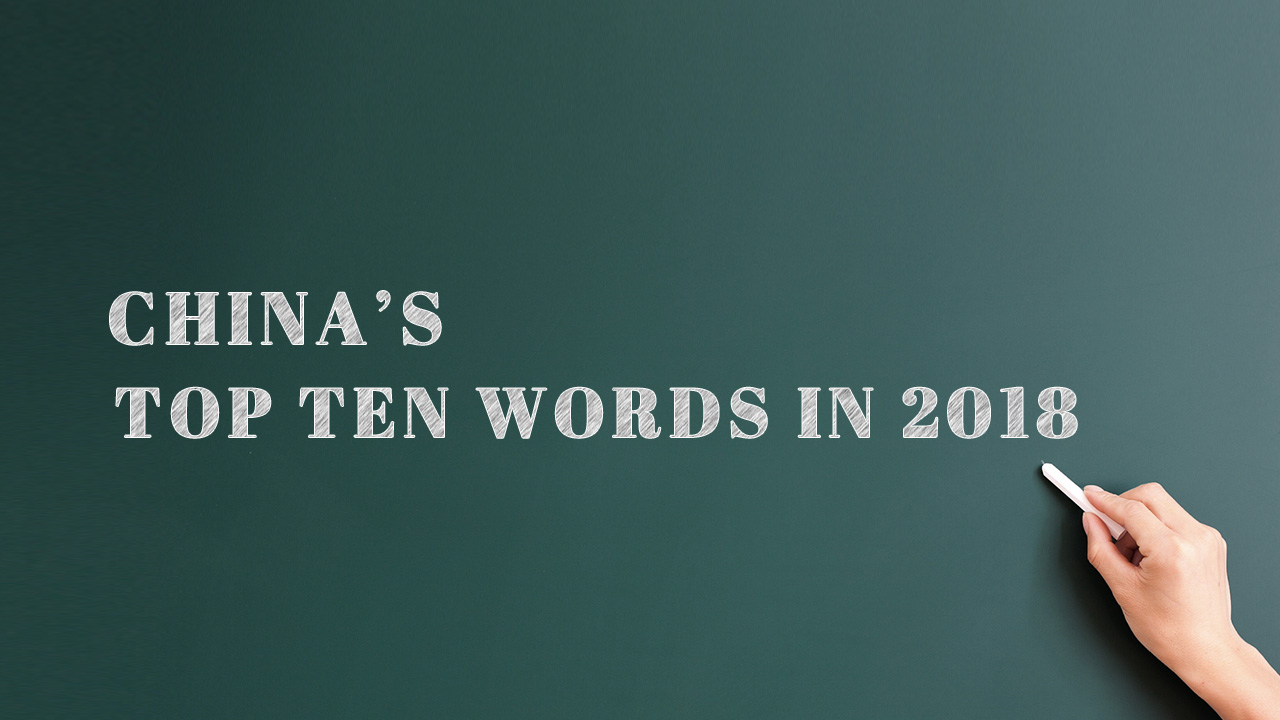 From viral fish memes that symbolize good fortune to "seat robbers" who became the talk of the Internet as the latest "giant infant," China's social media was filled in 2018 with an interesting wave of events that made many words take on new meanings.
On Monday, leading Chinese linguistic magazine "YaoWen JiaoZi" revealed its annual pick of words among "binge" phrases over the past year on social media:
Why pick the ten?
Huang Anjing, the magazine's chief editor, said the list took into account both the linguistic and sociological meanings of the characters, as it sought to reflect current cultural identities and values, according to Chinanews.
Here're the top ten Chinese words and phrases that stood out in the year of 2018 according to the publisher: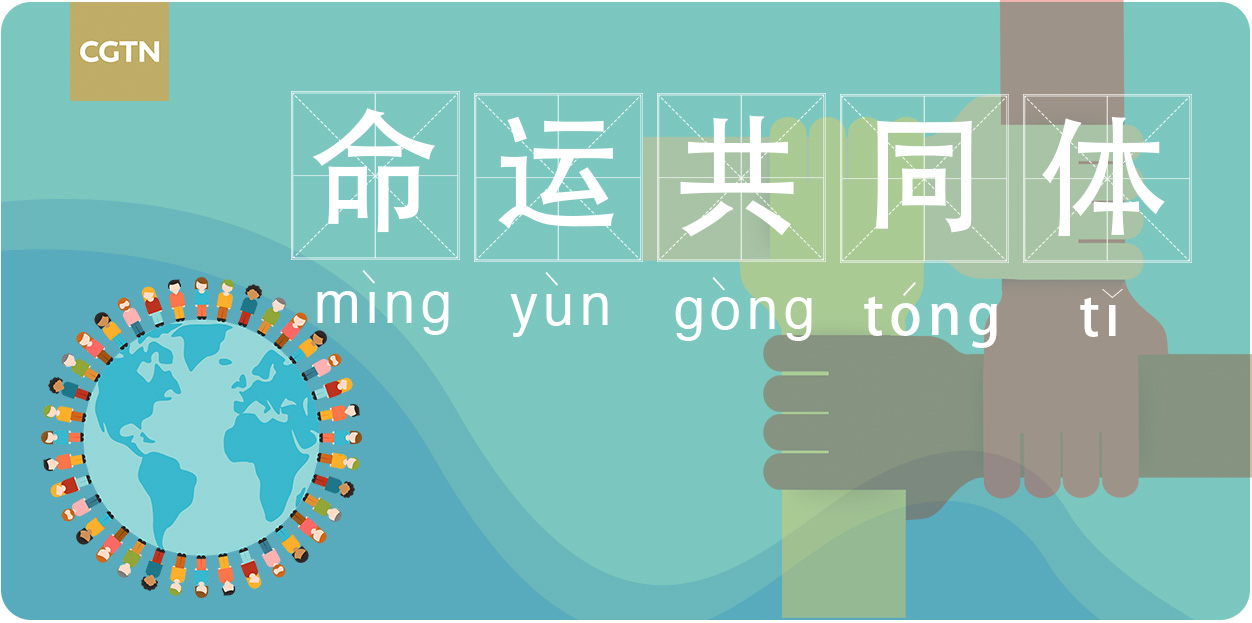 mìng yùn gòng tóng tǐ: Community with Shared Future for Mankind
Derived from the term "a community with shared future for mankind," the phrase suggests that different parts become an integral whole with a common destiny, according to the magazine. Based on such ideology, a country should accommodate the legitimate concerns of others when pursuing its own interests; and it should promote common development of all countries when advancing its own development.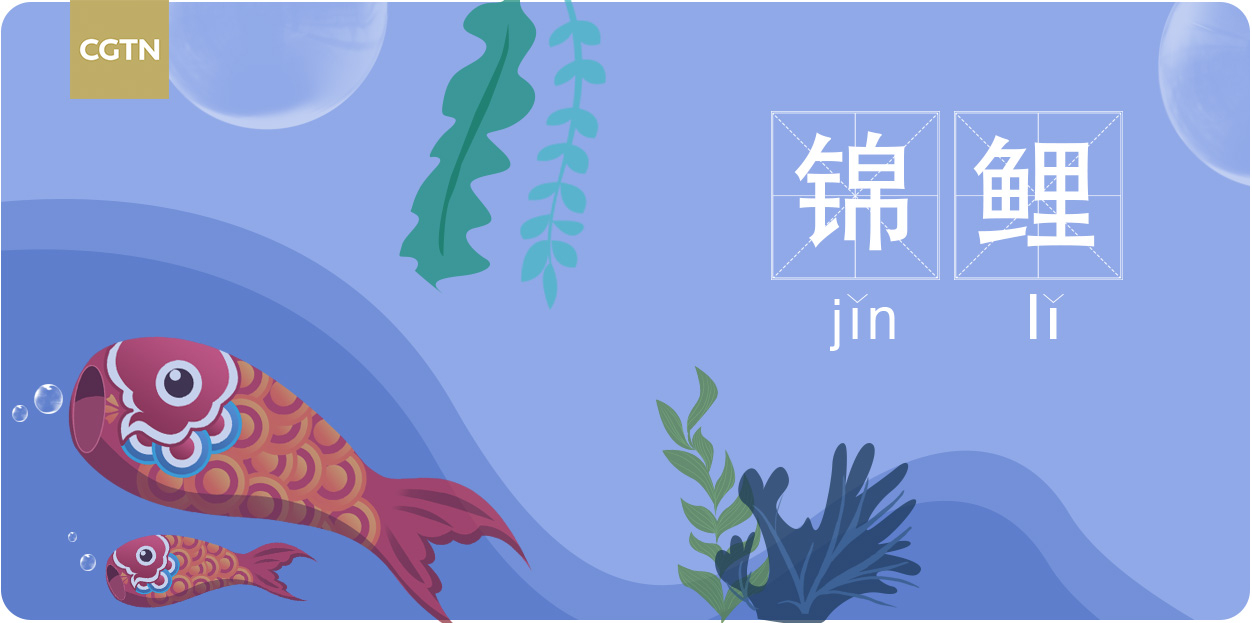 jǐn lǐ: Koi fish
Koi fish, a domesticated version of common carp, are famous for the beautiful colors created via selective breeding. The fish have been long held as a symbol of good fortune and prosperity in traditional Chinese culture. Today, Koi fish still represent good luck at the heart of a huge Internet crowd, as netizens like forwarding posts featuring koi fish with messages like "your dreams will come true" in the hope of attracting blessing and good luck.
Netizens also like calling those who lucked out as "koi fish." In 2018, two of the most popular "koi fish" on Weibo, China's equivalent of Twitter, are a 20-year-old singer named Yang Chaoyue, who won the third place on a popular online talent show out of pure chance, and a 26-year-old Beijing-based IT engineer "Xinxiaodai," who's dubbed the "national koi" for winning an online lottery sponsored by Alipay, the dominant mobile payment platform