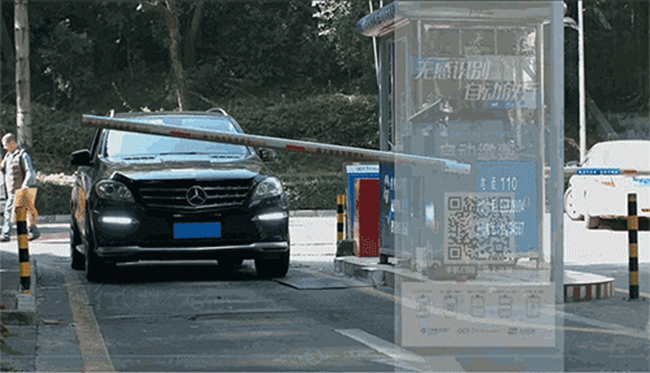 Mobile payments have already revolutionized our lives in many areas, bringing convenience and efficiency to consumers in a wide range of sectors, and soon the reach of mobile payments will expand to tolls along motorways in Guangdong Province.
The Guangdong Transportation Group has announced that 2,200 toll lanes have now implemented easier payment options, effectively covering all toll booths in the province. The new services are expected to assist in reducing traffic bottlenecks during the upcoming Chinese New Year holiday.
The payment options include mobile payments allowing motorist to scan or show a QR codes to pay with WeChat, Alipay or UnionPay; as well as automatic number-plate recognition payments that will allow motorists to have toll fees automatically deducted from their accounts as they pass through tolls if they have registered their car plate details with the corresponding app or mini-program. Digital invoices are also available through the app.