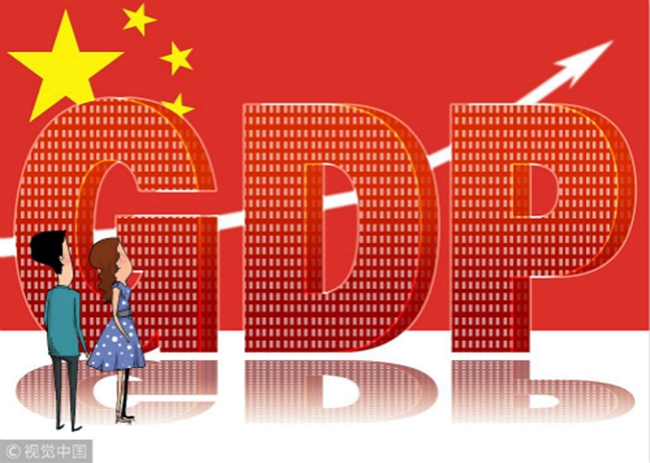 China's year-on-year GDP growth reached 6.6% in 2018, slightly down from 6.8% in 2017 according to the National Bureau of Statistics on Monday.

The fourth quarter of 2018 registered 6.4% growth, also slightly down from the 6.7% recorded in the first three quarters. Despite the slight decrease in growth, the country still achieved its goal of around 6.5% GDP growth for 2018.

Industrial output growth was also slightly down in 2018, with 6.2% as opposed to the previous year's 6.6%; however, unemployment is still relatively low at 4.9%, staying within forecasted targets.