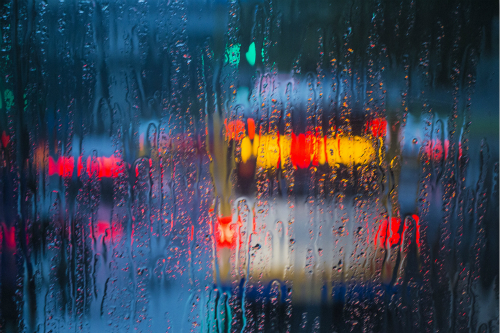 Following a number of days of clear skies and sunny conditions, a weak cold front is once again expected to head south over Guangdong and bring moderate to heavy rains and temperature drops to coastal cities.
The cold front will stick around through to Saturday afternoon, with temperatures to rise continuously for the five days following, coupled with mostly sunny conditions and the occasional shower. From next Tuesday through to Thursday, warm and humid weather is expected.
However, cooler temperatures are expected to return between the 23rd and 25th of March, with drops of between 6 and 8 degrees Celsius expected for an unseasonably cool late spring.