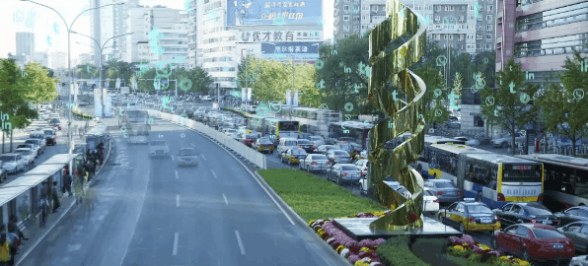 Image via sohu.com
Six Chinese cities have made it onto the list of the top 30 tech cities worldwide compiled by international real estate adviser Savills.

In terms of venture capital, Chinese cities ranked higher than their US counterparts, with Beijing recording an average of $34 billion in venture capital investment over the last three years, higher than New York and San Francisco.

The list – led by New York, San Francisco, and London – ranked the Chinese cities of Shanghai, Beijing, Hong Kong, Shenzhen, Hangzhou and Chengdu in 15th, 17th, 20th, 24th, 25th, and 26th places respectively. The cities were ranked based on six categories, namely business environment, technology environment, city buzz and wellness, talent pool, real estate costs, and mobility.