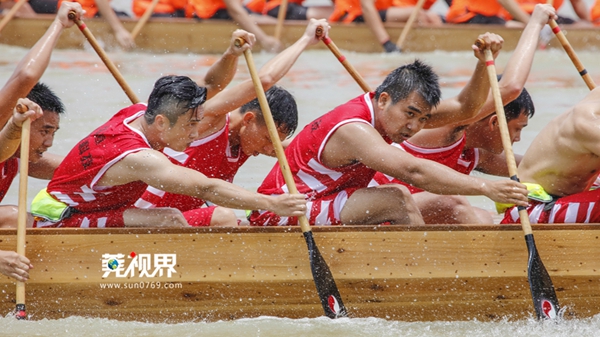 An atmosphere of revelry is in the air in China as the Dragon Boat Festival celebration is in full swing across the country.

The centuries-old festival, as its name implies, observes exciting dragon boat races getting underway accompanied by the thundering sound of gongs and drums in many places.
The zongzi – glutinous rice dumplings with a variety of delicious fillings – is universally regarded as the centerpiece of the festival, which is considered as one of four traditional Chinese festivals of greatest importance.
While the festival that falls on the fifth day of the fifth lunar month is annually celebrated with its signature gourmet and racing event, there are some fun facts about it that many people barely know.
Here are three things that might surprise you about the Dragon Boat Festival.