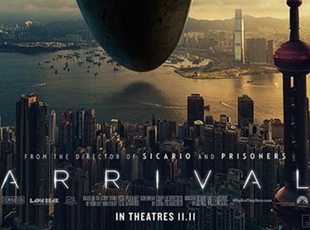 When 12 mysterious spacecraft appear around the world, linguistics professor Louise Banks is tasked with interpreting the language of the apparent alien visitors.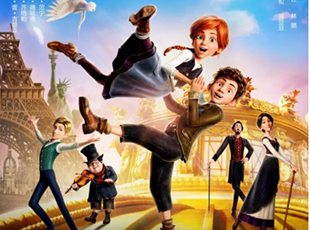 An orphan girl dreams of becoming a ballerina and flees her rural Brittany for Paris, where she passes for someone else and accedes to the position of pupil at the Grand Opera house.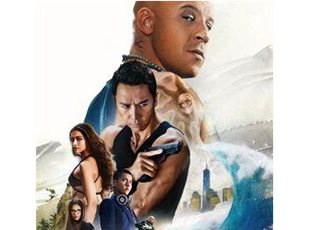 Xander Cage is left for dead after an incident, though he secretly returns to action for a new, tough assignment with his handler Augustus Gibbons.