The Spring Festival, or Chinese Lunar New year, is the most important traditional festival for Chinese. Many people take the week-long holiday from Jan 27 to Feb 2 to return to their hometown or travel abroad. If you are staying in Dongguan for the festival, it can be anything but boring. This special coverage provides practical information on celebrations in almost all districts and towns of Dongguan. Wish you a happy New Year and good luck in the Year of the Rooster!
A Sina Weibo user with excellent photoshop skills, @Qinghongzaolegebai, on Jan.20 posted a new series in which Western movie stars are cut and pasted into photos of China's Spring Festival travel rush.The scenes depict Western faces loaded down with bundles, waiting in line with huge crowds to board trains back home.

People across the country started to buy foods and decorations in markets as the Spring Festival draws near.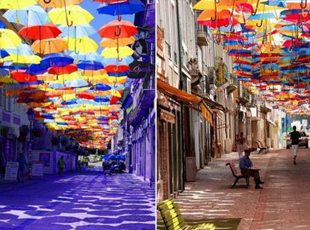 Named the Colourful Fair, over 500 different colours of umbrellas will be hung above and between buildings in pedestrian streets to create a colourful fairy-tale atmosphere.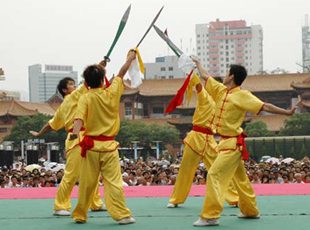 All levels of military schools, martial art clubs, and boxing associations from Guangdong, Hong Kong and Macao will be invited to join.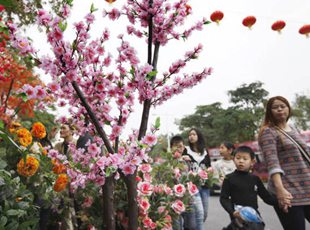 approximately 400 booths, 38,000 square metres. It is divided into a tangerine exhibition area, premium flowers area, chrysanthemums area, peach flowers area...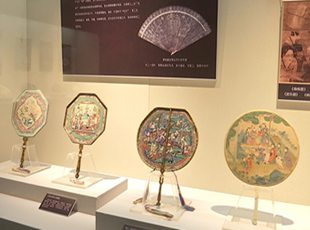 Venue: Temporary Exhibition Hall, the Naval Museum, The Opium War Museum, No. 88 Jiefang Road, Humen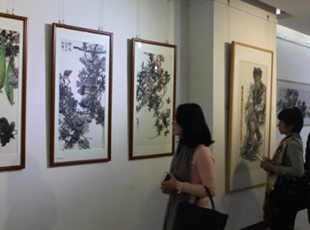 Venue: Exhibition Hall, 1/F, Wanjiang Library, Wanjiang District, Dongguan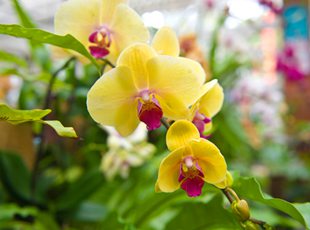 Date: January 28, 2017-February 6, 2017 Venue: Zhongshan Park, Shilong Town, Dongguan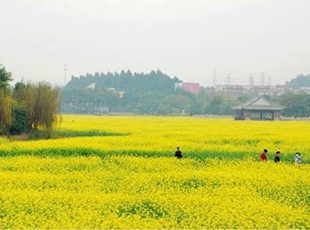 This year the yellow rapeseed fields have been expanded to 40 hectares, twice as large as last year.
In Fengshan Agricultural Science & Technology Park, 20,000 square metres of rapeseed flowers are in bloom.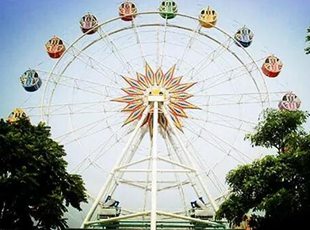 1. Loft 8 Creative Park, Guancheng 2.Shuilian Mt. Lemin Recreation Park 3.Longfeng Resort 4.Xiangshi Zoo 5. Daojiao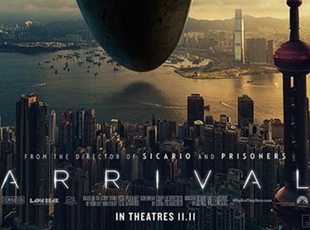 When 12 mysterious spacecraft appear around the world, linguistics professor Louise Banks is tasked with interpreting the language of the apparent alien visitors.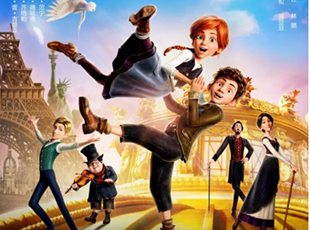 An orphan girl dreams of becoming a ballerina and flees her rural Brittany for Paris, where she passes for someone else and accedes to the position of pupil at the Grand Opera house.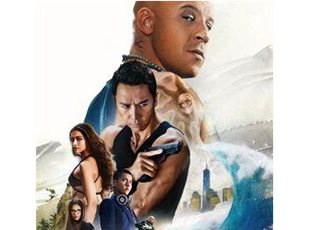 Xander Cage is left for dead after an incident, though he secretly returns to action for a new, tough assignment with his handler Augustus Gibbons.
策划:谭晶   编辑:谭晶   设计:祝继安   开发:蓝俊杰   编审:赵佩峰