2017 Spring Festival Flower Fair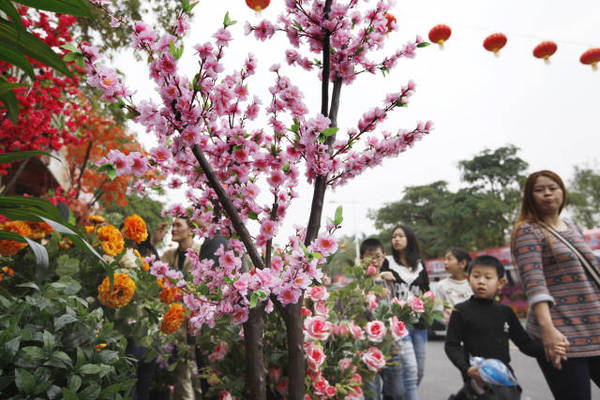 Main venue
Date: 22nd January – 27th January 2017
Venue: Guihua 4th Road, behind Dongguan Broadcasting Station in the open space area of the central business district of Nancheng.
Size: approximately 400 booths, 38,000 square metres. It is divided into a tangerine exhibition area, premium flowers area, chrysanthemums area, peach flowers area, festive supplies & creative shops.
Sub-venue
Date: 18th January – 27th January 2017
Venue: Dongjiang Flower World road section, Shangqiao Community, Dongcheng District, Dongguan
Size: approximately 30,000 square meters.
来源:Dongguan Today Editor:Tan Jing