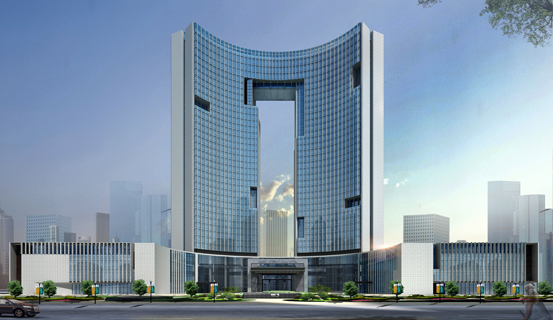 Adress:Haide Square, 200 Hongfu Road, Nancheng District, Dongguan, Guangdong P.R.C.
Post:523000
Phone:86-769-28688888
Fax:86-769-28688889
Email:dg@kandehotel.com
WebSite:http://www.kandehotel.com/en/dongguan/interkande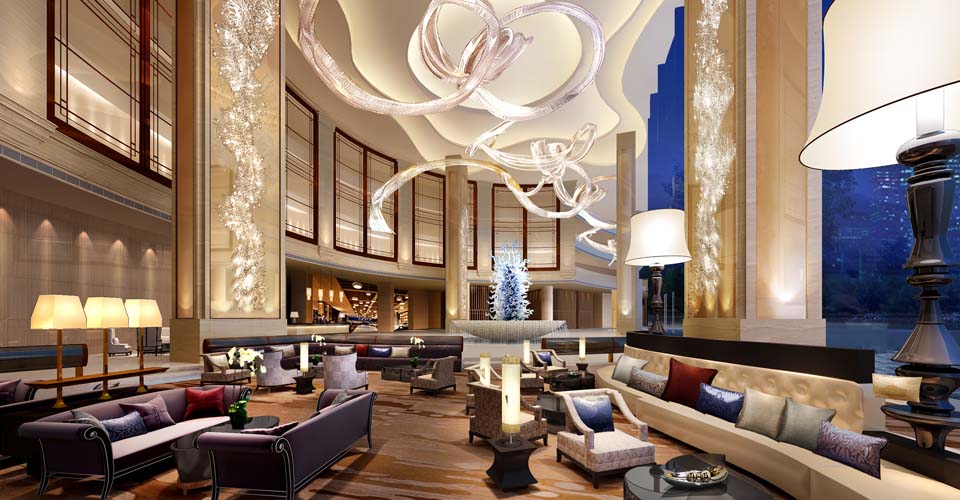 Kande International Hotel Dongguan is a five star luxury business hotel with guestrooms, food & beverage center, health center, entertainment center and conference halls. The floor area is 53,000 ㎡ and the building area is 217,500 ㎡, with 39 floors and 428 guestrooms. It was commenced in July, 2007 and soft open in June 11, 2013. With its excellent location, high-end commercial and office buildings, the characteristic building is renowned as "The Gate of Dongguan".