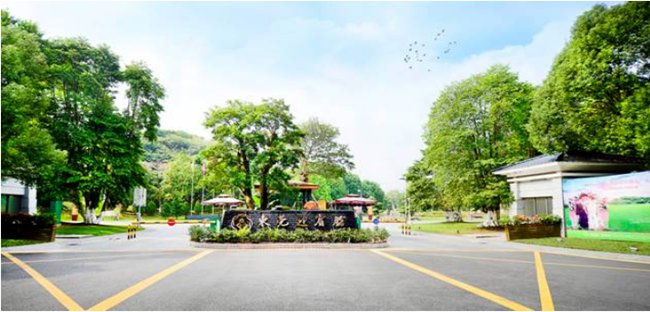 Address: No.1, Taoyuan Rd, Nancheng District, Dongguan 东莞市南城区桃源路一号
Tel: 0769-38883999

Dongguan Yingbin Hotel, located in Dongguan City, is a popular choice for travelers. From here, guests can enjoy easy access to all that the lively city has to offer. With its convenient location, the hotel offers easy access to the city's must-see destinations.
Dongguan Yingbin Hotel offers impeccable service and all the essential amenities to invigorate travelers. Top features of the hotel include 24-hour room service, free Wi-Fi in all rooms, casino, 24-hour front desk, facilities for disabled guests.
In addition, all guestrooms feature a variety of comforts. Many rooms even provide locker, closet, complimentary tea, towels, carpeting to please the most discerning guest. The hotel offers wonderful recreational facilities such as hot tub, fitness center, indoor pool, fishing, tennis courts to make your stay truly unforgettable.