Celebrate CNY in these beautiful and relaxing places in Dongguan ①
2021-02-02 11:12     Source :
Dongguan Today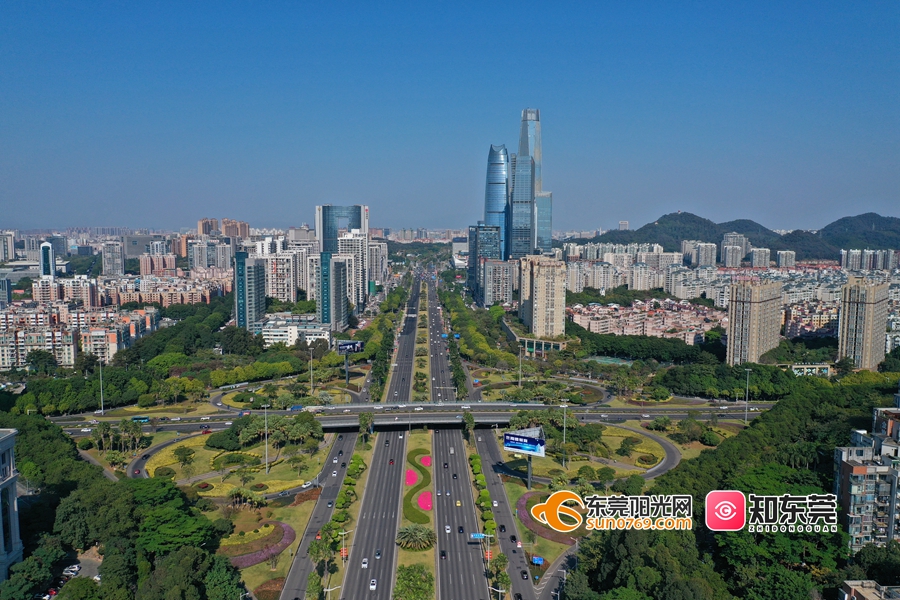 The Spring Festival holiday is fast approaching, which makes people extremely excited. However, provinces and cities encourage people to stay where they work for the upcoming holiday to prevent spreading the virus. Many citizens are heeding the country's call to stay in Dongguan. What is there to do in Dongguan on vacation? Here are some recommended places which are less busy but beautiful!