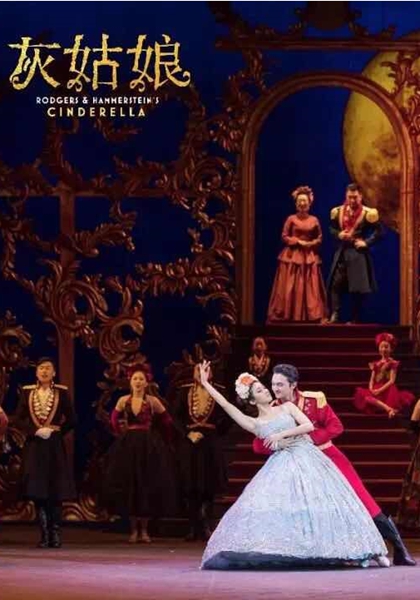 Date/Time: Wednesday 31st July 2019, 20:00
Venue: Dongguan Yulan Theatre, Central Square, Hongfu Road, Nancheng District, Dongguan
Admission: 60-280 RMB
"Cinderella" is the well-known fairy tale of a young woman forced into a life of servitude by her cruel stepmother and self-centered stepsisters. Her dreary life doesn't stop her dreaming of a better life, and with the help of her fairy godmother, she transforms into a princess and finds her prince.
A Broadway favorite, the musical version won 9 Tony Award nominations and has been popular on world stages for half a century.
Now, it has been adapted into mandarin version in which audiences will meet a different "Cinderella". This lush production features an incredible orchestra, jaw-dropping transformations and all the moments you love-the pumpkin, the glass slipper, the masked ball and more-plus some surprising new twists!