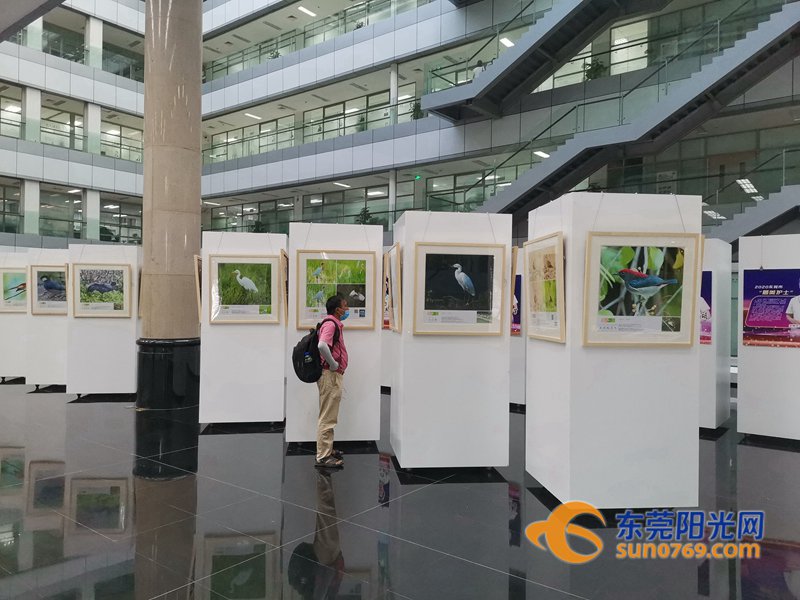 Date: From September 21 to October 10, 2020
Venue: Lobby, 1/F, Dongguan Library, Nancheng District, Dongguan
The reproduction and activity of birds is a symbol of natural ecological balance and a beautiful habitat. The Dongguan Wild Bird Photography Exhibition will display nearly 140 species of wild bird photos taken by a local photographer "Fishermen", and show the beauty of Dongguan's natural ecology.
In recent years, Dongguan has been giving high priority to improving the local ecological habitat. Today, the city's forest coverage is 37.4%, with 20 forest parks, 23 wetland parks, and 6 nature reserves, which provide a good habitat for all local species of birds. According to recent census data produced by the Municipal Forestry Bureau and data recorded by birdwatchers, as of April this year, the total number of bird species in Dongguan was 268.
The organizer hopes that through the exhibition, people will pay more attention to the wild birds around the city and protect the natural environment.