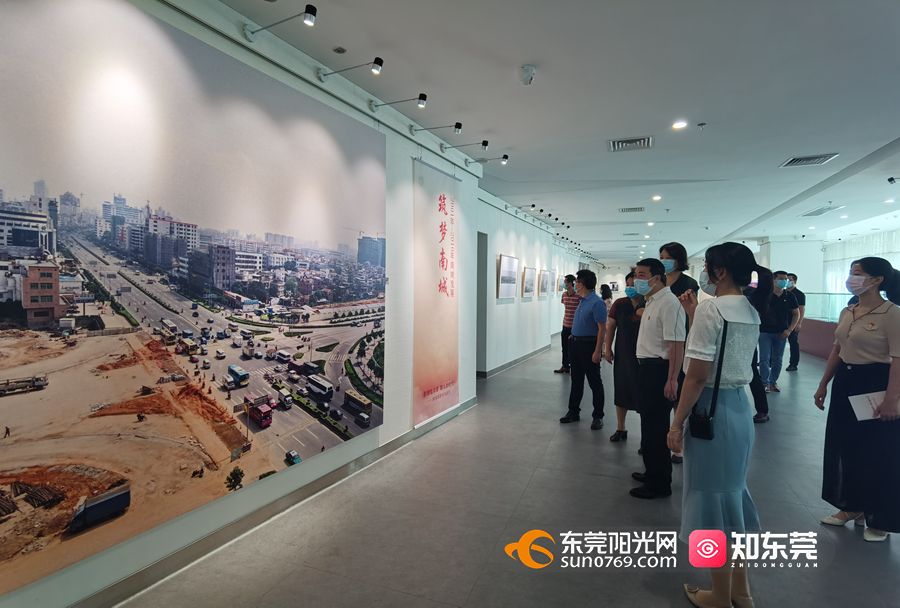 Exhibition date: 9 am-5:30 pm, from now until July 12 (closed on weekends and holidays)
Venue: Huangxi Yayun Culture and Art Exhibition Hall, Nancheng District (1/F, Building 6, Hongtu Technology Center) 篁溪雅韵文化艺术展厅 (宏图科技中心6号楼1楼))
The 2021 Nancheng photography exhibition was recently held in Huangxi Yayun Culture and Art Exhibition Hall, displaying 80 precious photo works of Nancheng district over the decades.
The exhibition is divided into three sections: "Memories of Huangcun Village", "Building Dreams in Nancheng" and "Charming Metropolis". It reviews the development process of Nancheng with precious images. In some old photos, what used to be a ruin are now high-rise buildings with a thriving scene. The great changes may make the audience feel amazed.
Epidemic prevention and control measures will be strictly implemented during the exhibition. The audience needs to make an appointment by calling 22812315 in advance. The number of visitors is limited to 30 people per day.