Pandas are a precious animal and a Chinese treasure, with people from all over the world adoring them. Recently, people have been talking about the news that giant pandas are coming to Dongguan. On the evening of 3rd August, a pair of panda brothers from the Chengdu Research Base of Giant Panda Breeding arrived in Dongguan. They will make their debut to Dongguan residents after a few days acclimatisation.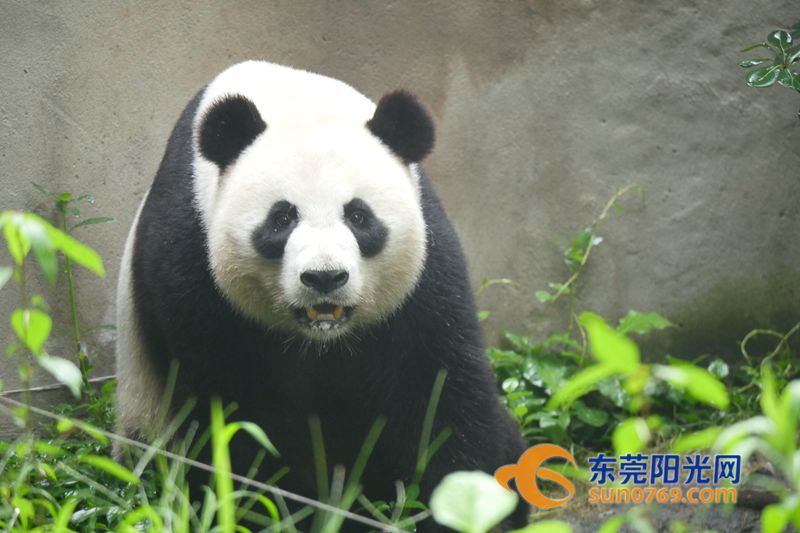 The Panda Brothers flew from Chengdu to Shenzhen Airport by plane, then nearly two hours to Dongguan Xiangshi zoo. Mr. Yang, the breeder of the Chengdu Research Base of Giant Panda Breeding, said that the two pandas are adapting to the new environment.

For long distance transportation, pandas experience a degree of stress reaction. Panda "Zhen Da" is particularly sensitive and exhibits a stress reaction like a dog barking. Panda "Shuang Er" is more introverted, but has yet to exit the cage, which is a stress response. Only when they feel safe and stable can they meet with tourists.