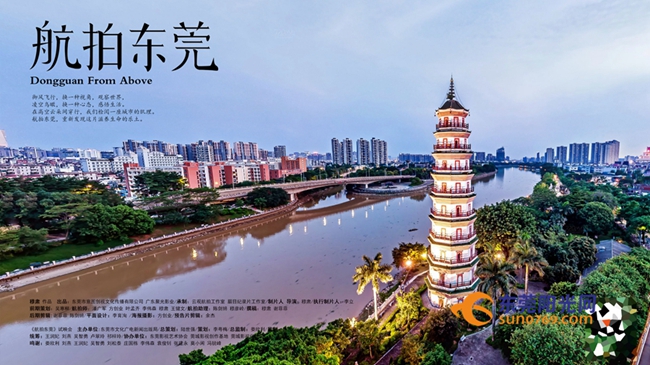 Given the chance to fly above Dongguan, would you recognize familiar places from such a God's eye view perspective?

The preview for a large-scale documentary Dongguan From Above was held in late December 2018. Directed by local director Mu Su and shot by approximately 10 aerial photographers over one year, Dongguan From Above is a folk documentary showing Dongguan's nature sites, history and folk culture via aerial photography.

This documentary covers nearly 200 sites across Dongguan. Apart from Yinpingzui Mountain, Shuilianshan Mountain, Keyuan Garden, West Gate and other famous places of interest, this documentary also explores less well-known locations over the city.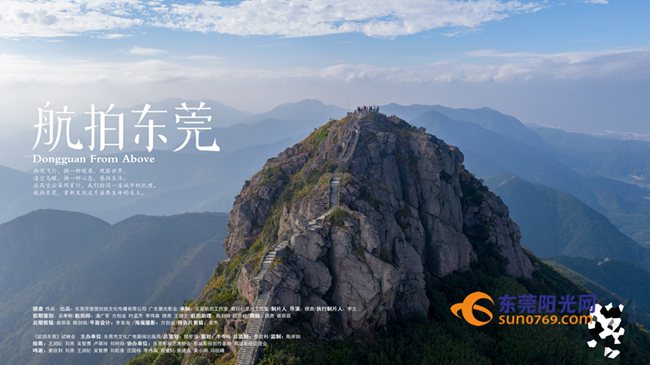 The crew accumulated an abundance of precious 4k aerial photography images from 32 towns. Following a delicate editing process emerged a 40 minutes documentary.

Besides the nature scenery and cultural landscape, folk customs in Dongguan also takes an important role in the documentary. It seeks to impress the audience with the richness of folk culture by telling Dongguan's story.