Dongguan is in a critical phase for the prevention and control of the Novel Coronavirus Pneumonia (NCP). To better meet the general public's mobility needs, and to accord with party guidance to mitigate first contact infection, the municipal transportation department has introduced real-name registration via QR code to taxi companies from 11th February. Passengers may only take a taxi only if they have completed registration. At present, Dongguan Huayue, Guantong and Xiangyun are required to register their license plates to a QR code as soon as possible.

10 second real-name registration using QR code
The Municipal Transportation Bureau took the lead in organizing and developing a real-name registration system for taxi passengers. This system can automatically import effective contact information as a basis for tracing individuals during this period. Taxi drivers need to register their license plate number to the QR code in advance. Passengers must then scan the code by Wechat and access the mini program to complete registration. This method hopes to effectively reduce exposure risk caused by manual registration, and is easier to operate. Passengers do not need to download any program, and the entire process can be completed within 10 seconds.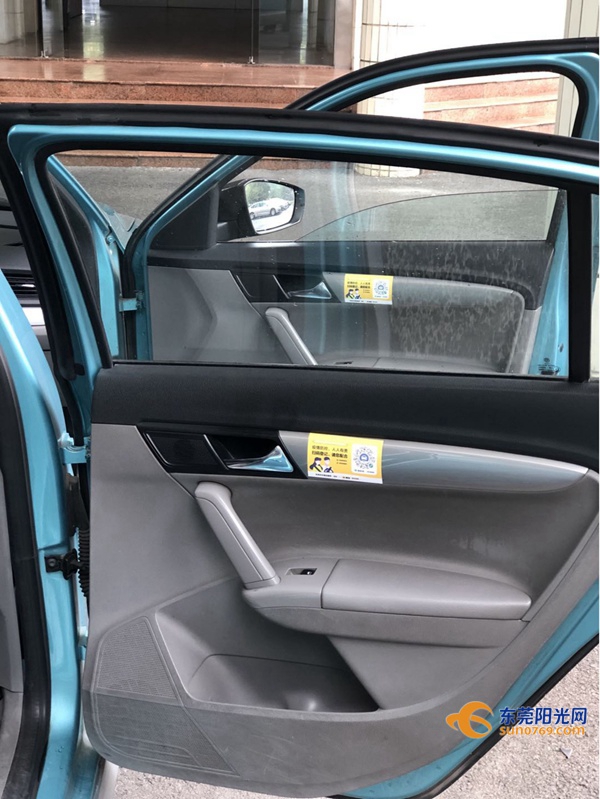 The QR code will be posted in 3 locations; on the front passenger door of the taxi (partially in the front glass), and both inner side rear doors.