Dine-in service at restaurants suspended in Dongguan, take-away allowed
On 11th February, Dongguan city's novel coronavirus pneumonia (NCP) prevention and control team issued the "Notice on Suspension of Dine-in Services of Catering Industry Units during the Epidemic Prevention and Control Period", in which all communal dining activities are prohibited.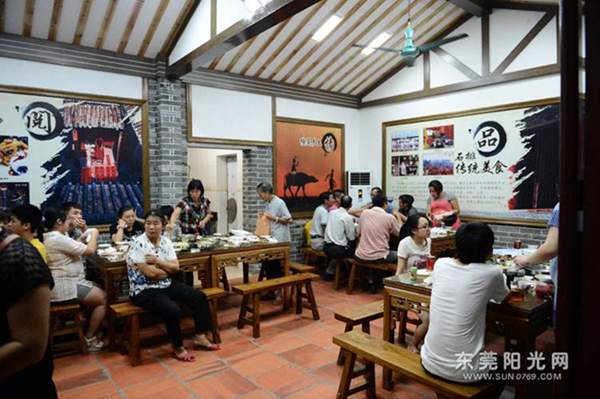 File photo
According to the Notice, all units of the catering industry in Dongguan (excluding unit canteens) are to temporarily suspend the provision of on-site dining (eat-in, or table meals), instead providing take-away or delivery services.
All catering service units were required to strengthen supervision of food source ingredients. They must strictly implement a purchase inspection system. Any purchase or processing of wild animals, live poultry and other foods of unknown origin is strictly banned. They should also strengthen the inspection and quarantine of meat products to ensure all food sources are traceable and legal. These units shall strengthen the training of employees on the prevention and control of NCP. The health management system for food workers and the requirements for environmental sanitation control should also be strictly implemented.
The Notice asks all residents in Dongguan to actively cooperate with and support the catering service unit in this suspension of on-site dining. If any catering service unit has violated this notice, you are requested to report them by calling 12345.