Since the outbreak of the novel coronavirus pneumonia, "Made in Dongguan" has played an important role in the supply of raw materials, devices, pharmaceutical drugs and protective equipment production. Let's check how powerful Dongguan manufacturing industries are!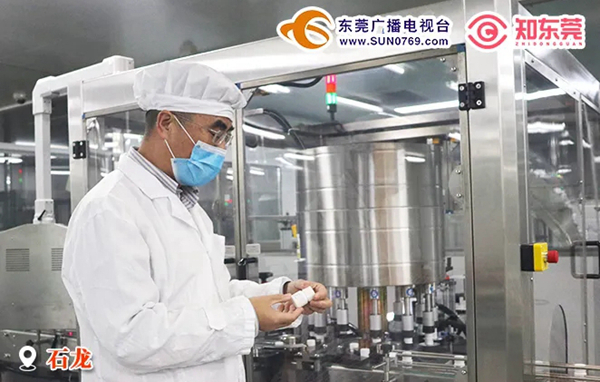 Company: Guangdong Zhongsheng Pharmaceutical Co. Ltd.
Product: Chloroquine phosphate tablets
Site: Shilong Town
Chloroquine phosphate is one of the three main drugs for the treatment of COVID-19. As of 6th March, the company had donated nearly 30,000 bottles of chloroquine phosphate tablets to more than 720 medical institutions in China. That's more than 1.18 million tablets!