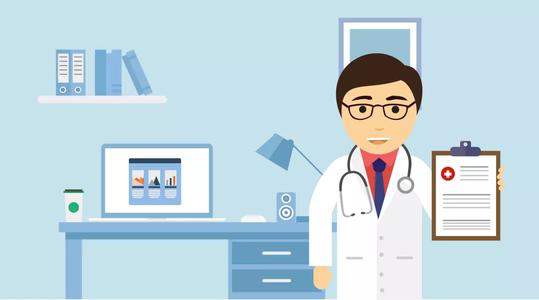 According to the Health Bureau of Dongguan City, the confirmed cases of novel coronavirus (COVID-19) in Dongguan have been clear for a few days. As of 29th March, there have been no new local confirmed cases reported for 29 consecutive days. However, since 18th March, the city has reported five asymptomatic (symptom-free) infections, three imported from Hubei Province and two from overseas. Therefore, the risk of epidemic import from domestic and overseas should not be taken lightly.
The National Health Commission explains asymptomatic individuals as those who test positive for the virus but show no typical signs of infection such as fever, cough or sore throat.
Such cases will be quarantined in centralized facilities for 14 days and monitored by health authorities. If symptoms show, they will be classified as confirmed cases. Before being released from isolation, patients must test negative twice for the virus - the same requirement applied to regular patients.