Dongguan officially announces regulations on household rubbish sorting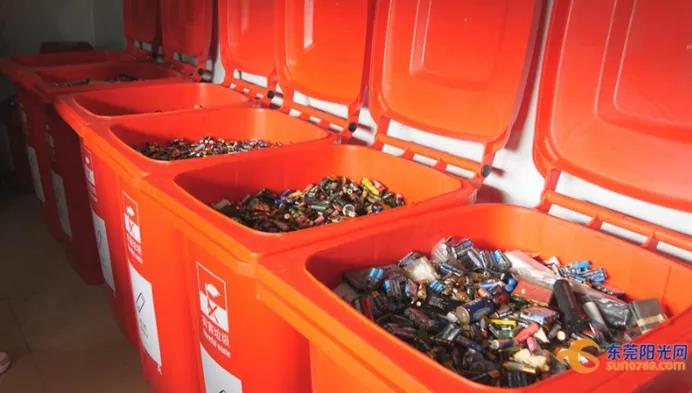 On 8th May, Dongguan held a meeting to study and deploy the city's household rubbish sorting regulations and refined management. The meeting issued the draft Three-year Action Plan for Rubbish Classification in Dongguan (2020- 2022) (hereafter "the Plan"). The Plan made it clear that in 2020, all public institutions and associations in the city will take the lead in household rubbish sorting. Simultaneously, construction of trash separation demonstration sites in Guancheng Street, Songshan Lake district, and Binhaiwan New district will begin. These sites will become pioneers and promoters in the application of new regulations. Other towns and streets are to follow in due course. These demonstration efforts aim to accelerate the construction of classified collections with a transportation processing system, and gradually achieve full coverage of household rubbish sorting across the city.
According to national and provincial guidelines, Dongguan requires that people classify household waste into four categories: recyclables, hazardous waste, household food and residual waste. The corresponding sorting bin colors are blue, red, green, and black respectively. Recyclable materials refer to articles that can be recycled or reprocessed such as paper, plastics, glass, metal, textiles and electronics. Hazardous waste involves risky or dangerous materials such as used batteries, light bulbs, out-of-date drugs and mercury thermometers. Household food waste, which is translated to "wet trash" in Chinese, are perishable food waste, such as leftovers, vegetable leaves, pet food, fruit peels and pits, and waste cooking oil. Anything that is not listed above will be residual waste, which will mainly comprise waste food bags or boxes, used plastic wraps, used paper towels, waste bottles and pots, ash, cigarette butts and pet excrement.