Dongguan Metro: 170 mln passengers transported at 99.96% punctuality rate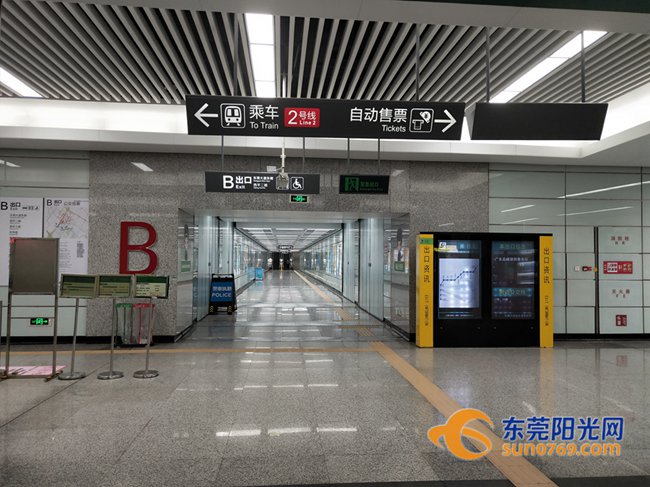 May 27th marks the 4th anniversary of the opening of Dongguan Metro Line 2 and here we review statistics released by Dongguan Rail Transit Co. Ltd. As of 26th May this year, 391,575 trains have been operated on Dongguan Metro Line 2 covering a distance of 13.928 million km and transporting a total passenger volume of 170 million. The average daily passenger volume is 116,100 and the 99.96% punctuality rate is higher than the national standard.
Hu Wenwei (Deputy General Manager of Dongguan Rail Transit), explained that the annual average daily passenger flow was only 97,000 when the Metro Line 2 was first put into operation in 2016. Volume continues to increase as rail transit becomes more popular with residents in Dongguan. In 2019, the average daily passenger flow of Dongguan Metro Line 2 rose significantly to 147,000. It handled the largest passenger flow on 1st October 2019 (China's National Day) which reached a peak of 30.339 million. Due to the coronavirus outbreak this year, passenger traffic has dropped significantly, with an average daily flow circa 80,000.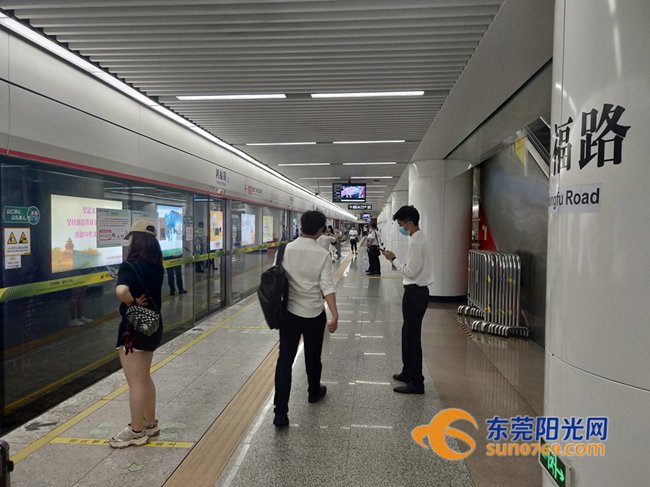 Among the 15 stations along Metro Line 2, Hongfu Road Station has the largest passenger flow, followed by Humen High-Speed Rail Station. In addition, passenger traffic at Dongcheng Station, Dongguan Railway Station, Xiping Station, Liaoxia Station remain relatively high.