The 16th Municipal People's Congress of Dongguan outlined the importance of safeguarding and improving people's living standards. Leading officials declared ten major livelihood projects, to be conducted and accomplished in 2020, and outlined measures the government will be taking to accomplish targets.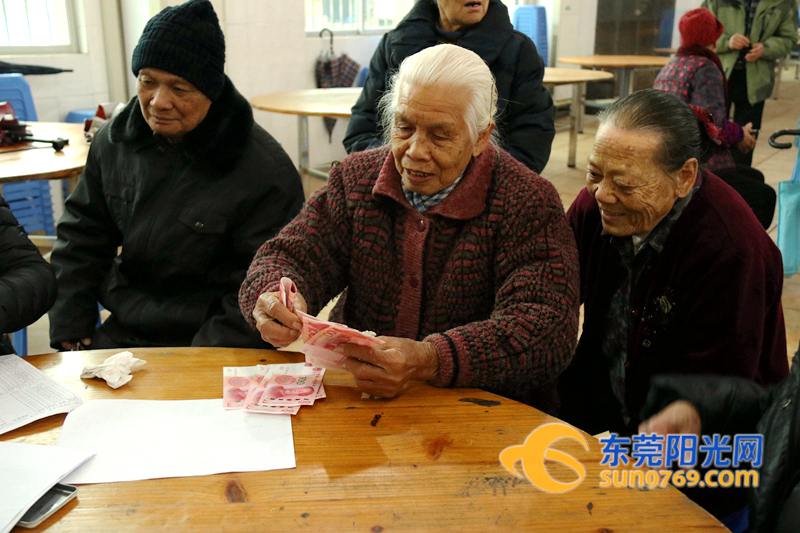 Strengthen support for the underprivileged

The standard of subsistence allowances is to rise from 980 RMB per person per month to 1,060 RMB.

The lowest living allowance for orphans is to rise to 1,820 RMB.

Temporary public relief will be expanded to cover all permanent residents in need.

For the physically disabled, their personal social insurance contributions will be fully subsidised.

A family rehabilitation plan will be implemented for autistic children.