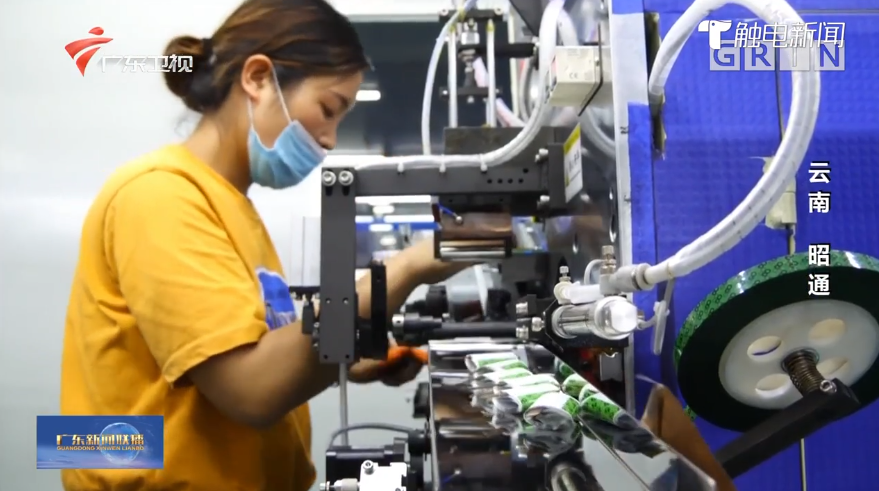 Since September 2016, Dongguan has helped raise Zhaotong City (in Yunnan Province) out of poverty. Relying on its strong electronics industry advantages, Dongguan has introduced 38 industrial projects for Zhaotong this year, as well as worked hard on improving education and employment.

In 2019, Dongguan invested over 12 million RMB in poverty alleviation funds to support the development of east and west China. With the help of Dongguan, Taiping Elementary School has an entirely new campus, dormitory, canteen, function room and playground. More than 100 students who had to commute a long distance to school can now live in the dormitory free of charge, providing up to 5 or 6 additional hours a day for study.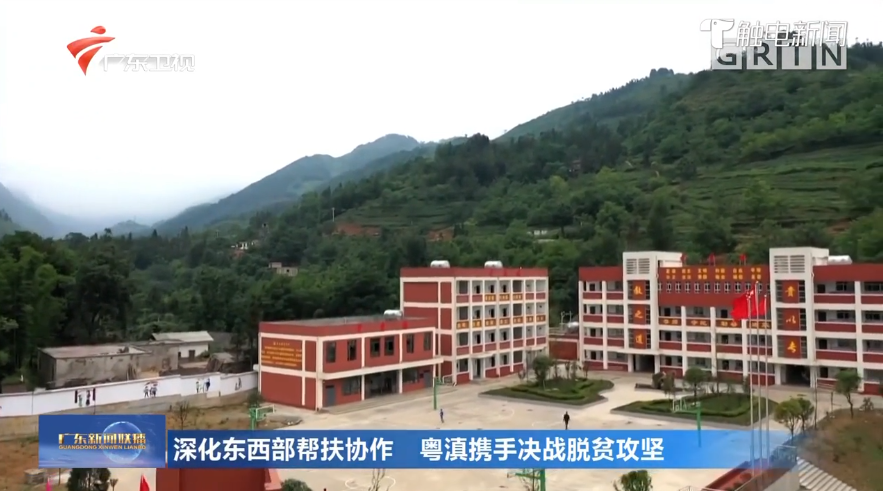 While improving basic educational facilities in poor areas, Dongguan has also energetically developed vocational education, with a focus on boosting post rural secondary vocational school student employment. Last month, more than 300 secondary vocational school graduates from impoverished households in the national poverty-stricken Zhenxiong County, Zhaotong all achieved employment in Dongguan.

Over the past three years, Dongguan has implemented 612 construction projects in 6 counties or districts in Zhaotong. Rural construction has made a breakthrough, with new road construction of 65.4km. Dongguan also helped deliver safe water to 15,426 poor people, build 1,486 new houses, reconstruct 29 schools, add a batch of production facilities and ensure all poor villages have their own health care clinics (among which 243 are newly built, 43 are renovated, and equipped with 383 new sets of equipment). Dongguan and Zhaotong have made great efforts in infrastructure, industrial collaboration, employment, vocational education and much more, directly benefiting 48,000 impoverished people and helping more than 800,000 people. Dongguan's efforts have brought impoverished people a better life as they enjoy a growing sense of fulfilment and happiness.