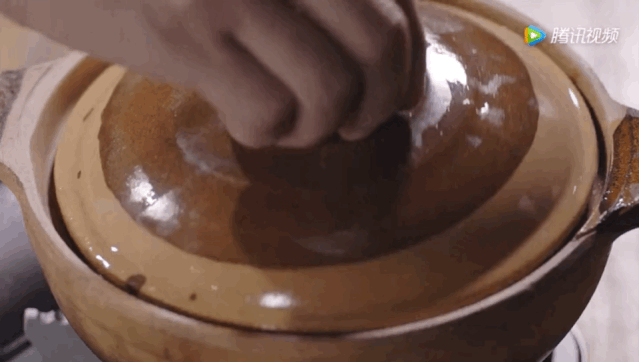 Steamed Rice with Green Crab (video clip from the documentary series "A Bite of Dongguan")
A food documentary series named "A Bite of Dongguan" was broadcast from 21st June to 5th July on Guangdong TV, Tencent's online video platform and Sina Weibo (China's equivalent to Twitter).
The documentary, co-produced by the Publicity Department of Dongguan and DOClabs Media, has three 50 minute episodes. It presents more than 130 of Dongguan's local ingredients and dishes through a series of lively characters and stories. As of 10th July, it has received nearly 100 million views and many positive comments. The series has an 8.5/10 rating on China's major media review platform Douban.
After watching the documentary, foodies are surprised to discover that Dongguan has a colourful world of cuisine hidden behind the familiar "world factory" label. Besides making viewers salivate, the documentary increases people's understanding and appreciation for Dongguan beyond being a famous manufacturing city. It demonstrates a unique humanistic environment in which traditional, modern, local and imported cultures are integrated.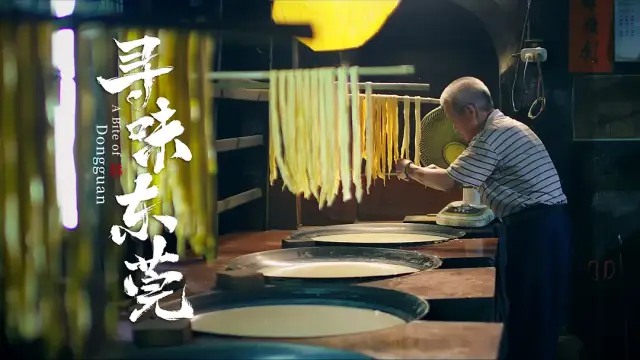 In the eyes of Li Jie (Producer of the documentary), Dongguan is a gathering place for food which has been overlooked by too many for too long. According to Li, Dongguan's food looks common and rustic, but tastes particularly delicious. Compared with Cantonese cuisine in Zhongshan, Shunde, and Guangzhou, Dongguan's treatment of food is not particularly delicate, but it is approachable and certainly a diamond in the rough.
Li believes another feature of Dongguan cuisine is "one place, one taste". Almost every town and district in Dongguan has its own representative food, which will not be easy to find in any other town or district.
As control of the COVID-19 outbreak in China comes under greater control, the catering industry, known as a "barometer" of consumption activity, has gradually returned to normal. The broadcast of this documentary at this time is of great significance driving consumption and economic recovery.