Dongguan has seen skyrocketing property prices since the beginning of this year, with the rising rate of both new and second-hand houses astonishing all. On 25th July, 12 departments in Dongguan including the Municipal Bureau of Housing and Urban-Rural Development, the Public Security Bureau, and the Market Supervision and Administration jointly issued the "Notice on Further Promoting the Stable and Healthy Development of the City's Real Estate Market". The new policies have been issued to adapt terms on land supply, purchase restriction, commercial housing transfer period, provident fund loans, and housing price supervision to strictly curb soaring housing prices. This policy is regarded as one of the toughest actions to regulate the property market in Dongguan so far.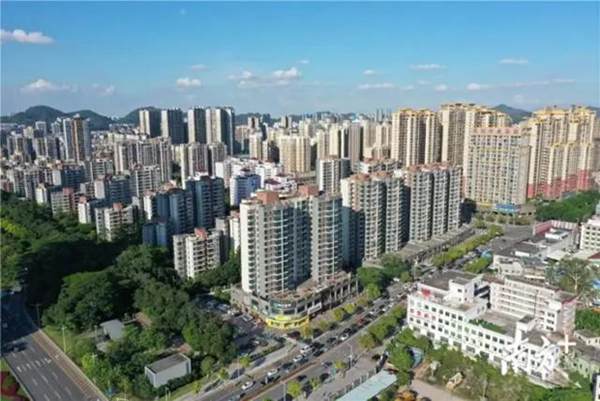 These newly announced policies have extended the social security payment period and residential sales restriction period for house buyers in Dongguan. Non-Dongguan household residents must evidence social security payment records in Dongguan for at least 1 year before they may purchase their first house (including second-hand housing). At least 2 consecutive years of social security payment records are required for the purchase of a second home in Dongguan. The restriction period for property ownership certificate has now been extended from two to three years.
For homebuyers who apply for loans by depositing provident funds in cities other than Dongguan, it is required that at least one of the spouses has a permanent residence in Dongguan. Dongguan will suspend the issuance of pre-sale permits for properties whose new house prices are significantly higher than the average of surrounding areas but cannot justify the variance with good reason.
In the second-hand housing market, people will be held accountable in accordance with the law for the manipulation of second-hand housing prices, group price increases, and fraudulent loans through dual contracts to prevent frequent chaos in the property market.