Huawei Developer Conference 2020 to begin at Songshan Lake in September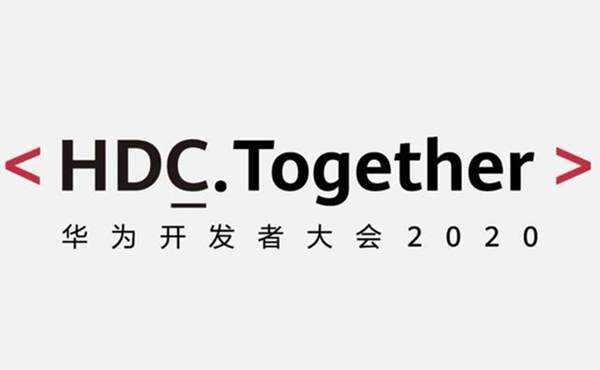 The much-anticipated Huawei Developer Conference 2020 will be held in Songshan Lake of Dongguan early-mid September. The event is expected to be a global feast to showcase Huawei's new technologies. Thousands of participants, including industry partners, developers, and leading technological innovators from many countries around the world will gather in Songshan Lake using online and offline methods.
In August last year, the annual conference, which lasted for three days, was also held in Songshan Lake. More than 5,000 developers and 1,500 of Huawei's partners participated in the conference, during which Huawei's home-grown Hongmeng operating system was unveiled.
With the landing of the new 5G network and continued rise of the Internet of Everything, every technological advance brings with it a bristling wave of innovative opportunities. The Conference this year will also bring participants a surprise.
To better serve the conference and give young people the opportunity to be close to the most cutting-edge ICT, this year's volunteer recruitment for the Conference will target college students at three universities in Dongguan. These are Dongguan University of Technology, Guangdong Medical University and Dongguan Vocational Technology. It is estimated that 150 volunteers will be recruited. From now until 18:00 on 7th August, applicants may scan the QR code below to complete and submit an online application form. Volunteers who pass the interview will receive online and offline training by the Conference organizers.