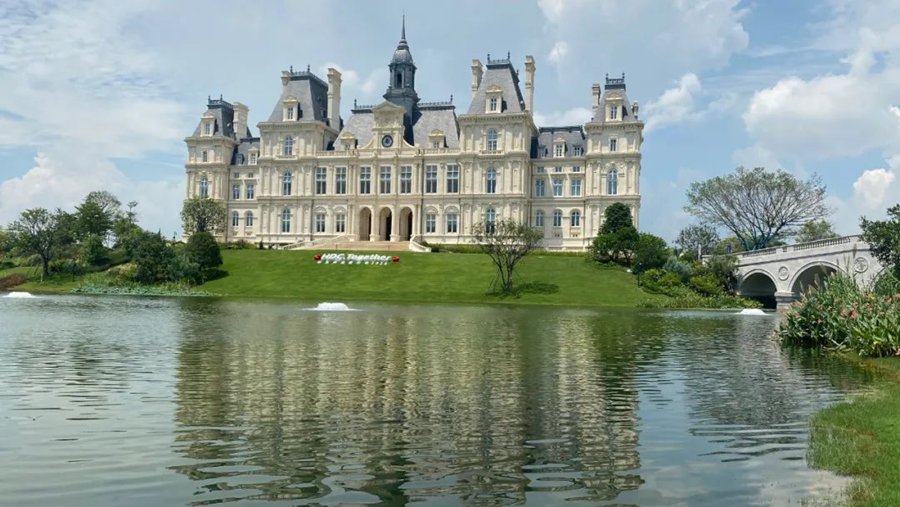 Walking into China's tech giant Huawei's campus in Songshan Lake of Dongguan, also called Huawei Xiliu Beipo Village, the classical and romantic European-style architectures will make one feel as if he/she has entered a fairy tale land. The scenery is so beautiful!
Late in the afternoon, the glow of the sunset is like a beautiful oil painting projected onto the sky. It makes the campus seem like a dream world. Under the twilight, the exquisite European-style buildings cast reflections onto the clear waters.
As the dark night falls, the campus is lit up with light, which is incomparably beautiful. The scenery dotted with lights has a unique charm, with a touch of mysterious magic. It is just like a scene from "Alice in Wonderland", and every corner feels like it's from a fairy tale.