Regulations regarding the management of pet dogs in Dongguan to be implemented next year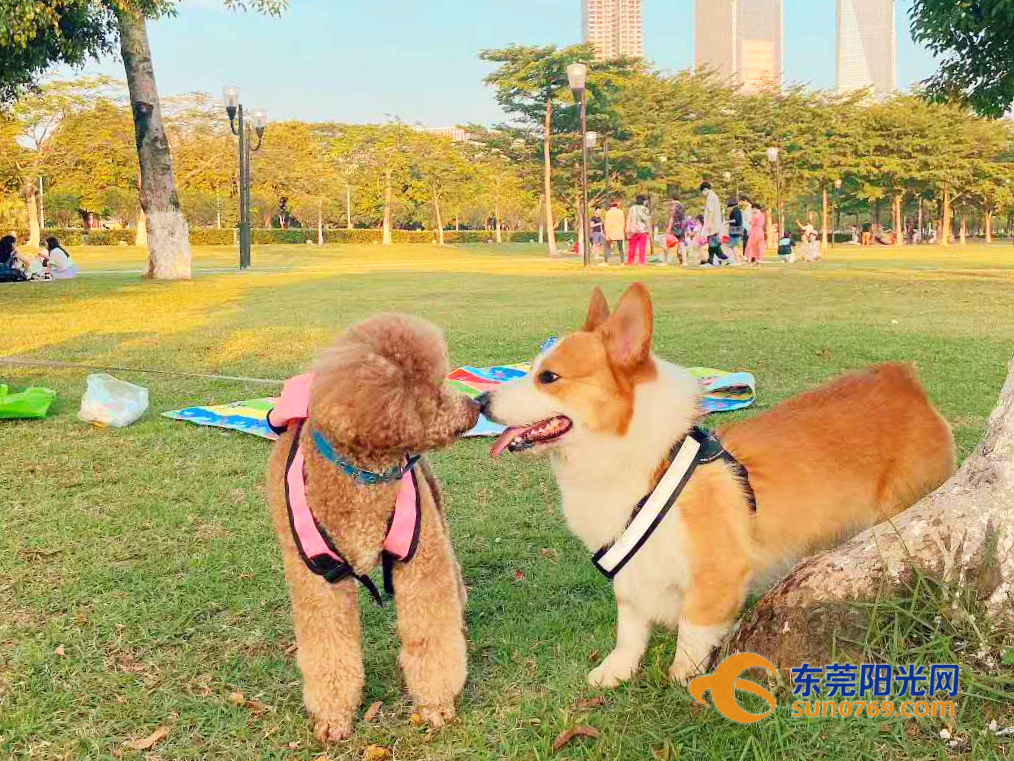 The 25th meeting of the Standing Committee of the 13th Provincial People's Congress approved the Regulations regarding the management of pet dogs in Dongguan (hereinafter, the "Regulations"). The Regulations will be officially implemented on June 1st, 2021.

According to the Regulations, dogs must be registered and vaccinated. Dogs must wear a collar with their e-identity tag attached to it when outside. Owners must keep their dogs on a leash, keep it away from other people for the safety of other residents. Besides, dog feces must be cleaned up.
Furthermore, a scoring system will be established to record the illegal acts of dog owners. Dog owners who get "full" points (twelve points) within a scoring period are not allowed to raise dogs. In addition, dog owners shall not abandon their dogs.
Further regulations bar dogs from entering public transportation such as buses, rail transit and ticket halls, waiting rooms, offices, hospitals and non-pet health clinics, schools, theaters, museums, libraries, exhibition halls, stadiums and other public places for culture and entertainment, religious areas in addition to places with signs that indicate that dogs are prohibited. However, this does not apply to guide dogs for the blind and mobility dogs for the serious disabled.
The Regulations clarifies legal responsibilities, in accordance with the principle of "education first, punishment second". First-time offenders who violate the regulations will receive a warning and will be ordered to make corrections. Those who fail to make corrections shall be fined, with a maximum fine of 10,000 yuan for each offense.