Dongguan has over 8,000 5G base stations, ranking 3rd in Guangdong
Dongguan built 8,305 5G base stations by October this year, ranking third in Guangdong Province, according to statistics released by the Guangdong Provincial Department of Industry and Information Technology recently. The number of 5G users grows as there are more areas covered by 5G signals and 5G applications are continuously enhanced. These changes reflect that 5G technology has accelerated its development as it enters the lives of ordinary people in Dongguan.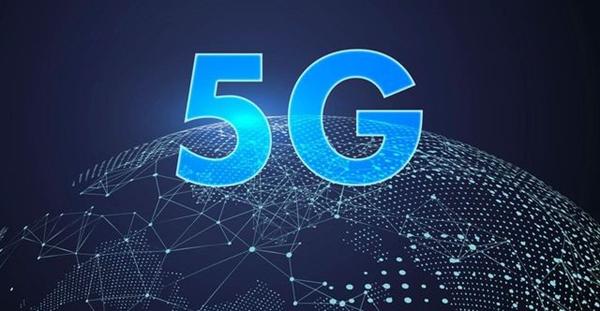 From January to August this year, 61,625 5G base stations were built in the province. In total, 98,613 5G stations have been built and 5G package users in the province hit 20.74 million, both numbers ranking first in the country. Among them, there are 30,591 stations in Shenzhen, 23,555 in Guangzhou, 8,305 in Dongguan, and 7,472 in Foshan. Shenzhen has basically achieved full 5G network coverage, while Guangzhou has achieved continuous coverage in the main areas of the city, and the Pearl River Delta has achieved wide coverage in the central areas of cities. Also, Guangdong Province is the first in the country to start the construction of 700M 5G base stations.
The 5G industry is showing a vigorous development momentum in Guangdong Province. According to the data from the Provincial Department of Industry and Information Technology, Guangdong has a large number of 5G backbone companies. There are about 1,600 5G industry-related companies, 50 of which are listed as5G concept stocks, accounting for about 1/3 of the country's total. Guangdong has a relatively complete 5G industry chain, covering upstream industries such as chips, components, transmission media, raw materials and production equipment, as well as downstream industries like communications equipment, 5G terminal products, and industrial applications.
Guangdong is also home to world leading companies in the field of communication equipment and 5G terminal manufacturing. 5G base stations shipments of Huawei and ZTE rank among the top in the world, while 5G phones shipments of Huawei, vivo, and OPPO also take the lead in the world.