Enterprises offer employees cash to stay Dongguan for the Spring Festival
2021-01-12 10:53     Source :
Dongguan Today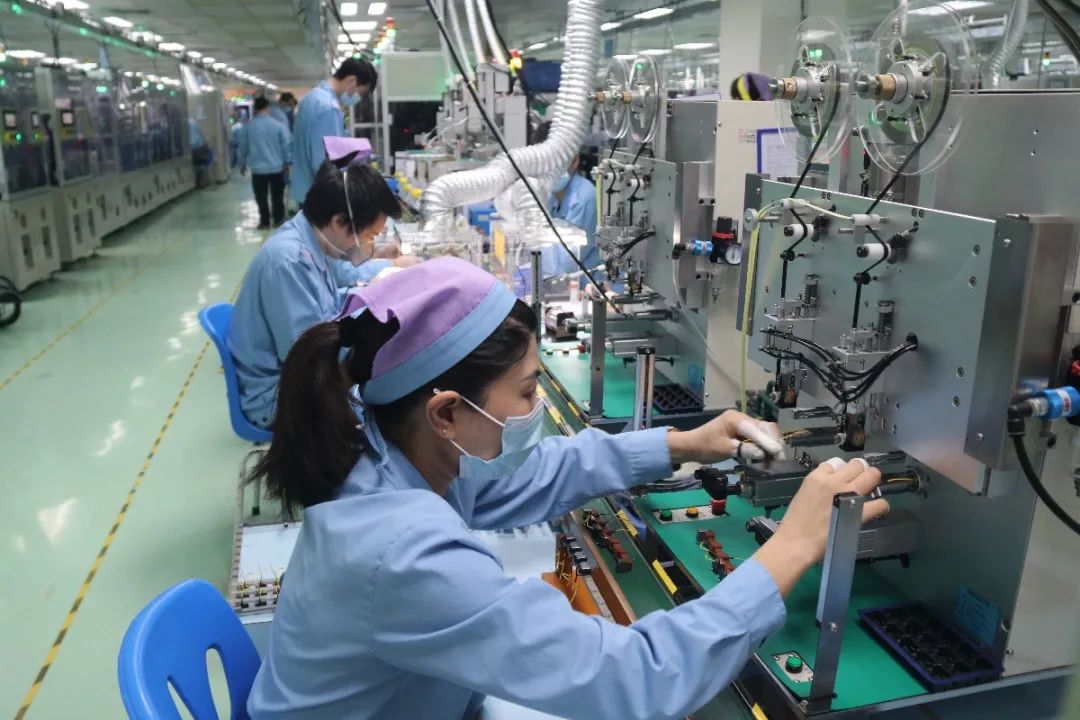 The epidemic situation during winter and spring is likely to remain grim and complex, especially in the upcoming Spring Festival, as the number of travelers may increase the risk of COVID-19 infection. Recently, Dongguan Civil Affairs Bureau issued a notice advising against unnecessary travel. Many enterprises in Dongguan also have encouraged their employees to spend the holiday in Dongguan by offering financial rewards.