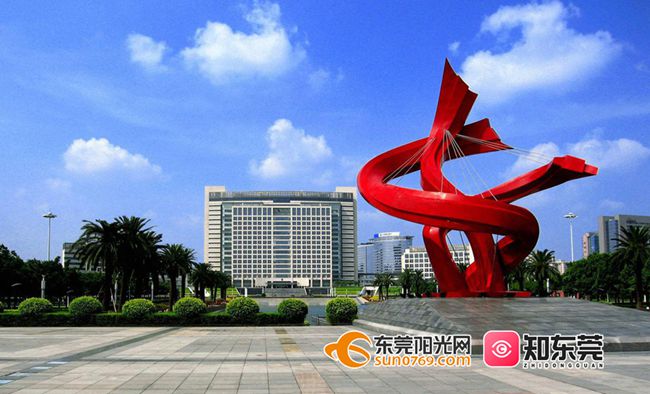 The Seventh Session of the 16th People's Congress of Dongguan was held on February 5. Xiao Yafei, mayor of Dongguan, delivered the government work report during the session.
According to the report, the main goals for the city's economic and social development in 2021 are as follows:
-- Regional gross domestic product (GDP) growth of about 6%;
--Local general public budget revenue increase of 5%;
--Fixed-asset investment increase of about 10%, total retail sales of consumer goods growth of over 6.5%, import and export growth of 1%, and the added value of enterprises above the designated size increase of 5%;
--Per capita disposable income of residents to grow basically in line with GDP growth;
--Consumer prices index (CPI) increase of around 3%;
-- A registered urban unemployment rate within 3%, and the number of new urban jobs to reach the target set by the province.