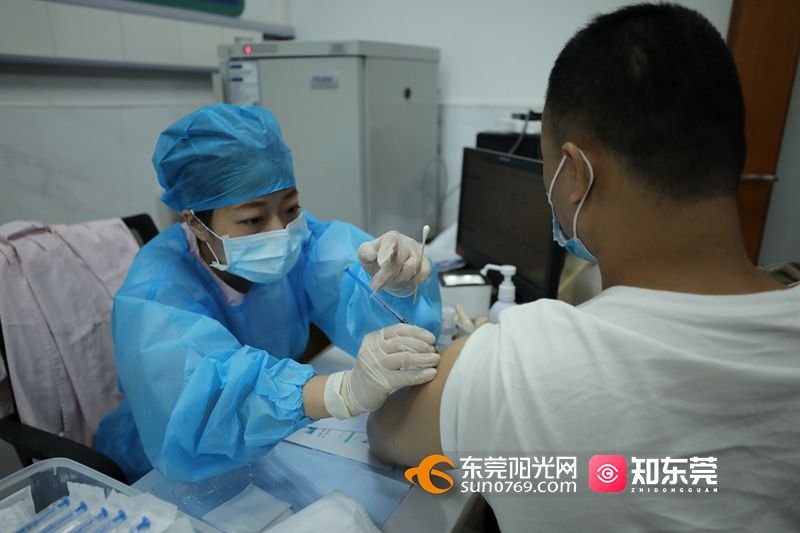 Mass COVID-19 vaccination campaign kicks off in some towns and districts in Dongguan. Dongcheng District, Nancheng District, Tangxia Town, Fenggang Town and Shijie Town have started the COVID-19 vaccination campaign. Residents are to be organised by the local communities to get vaccinated in designated vaccination sites. At the same time, individuals are also to be accepted in some towns.
The vaccination schedule varies from one town to another, and most towns will conduct a vaccination campaign until March 22, 2021. It is reported that the vaccine against COVID-19 in some towns has reached its capacity. Citizens in need should pay attention to the notices about vaccines issued by their towns if vaccines run out and wait for the next-round vaccination notice in patience.
Currently, foreign nationals, as well as those from Hong Kong, Macao and Taiwan, are not included in the vaccination drive this time in the above-mentioned areas.