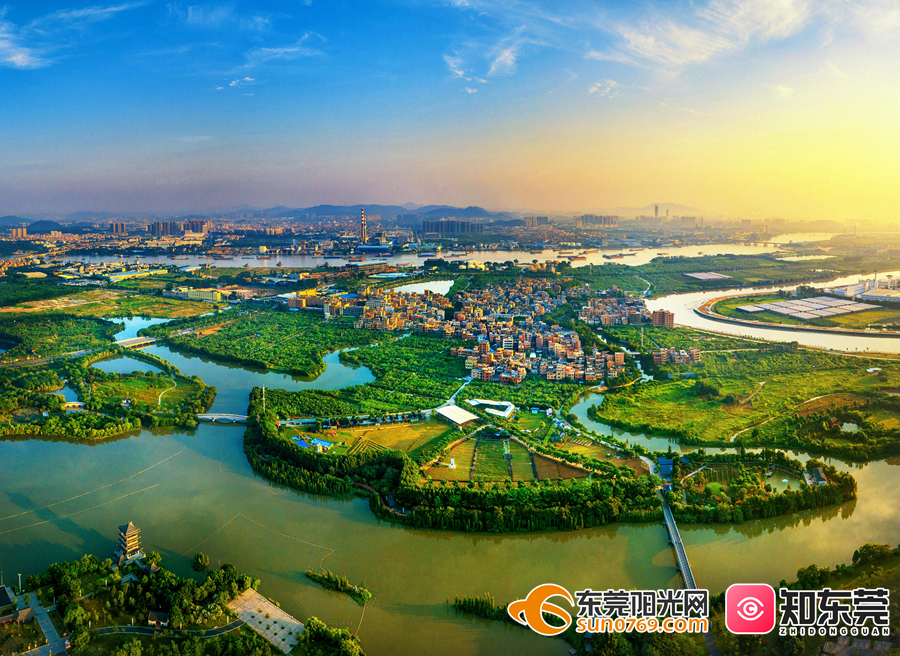 The 2021 national rankings for popularity of city publicity were released recently. The rankings comprehensively estimated 261 prefecture-level cities and 393 counties across the country in the past year. They ranked the top 100 cities (excluding provincial capitals and the above) and counties according to the propagation index. Among them, Dongguan ranks second. In recent years, many citizens said that Dongguan's social development had made significant progress. Its reputation has continued to increase, attracting them to put down roots and build a life in Dongguan more firmly.

Why should Dongguan win the prize?
According to Du Yingzi, the China City Brand Evaluation Project Team leader and the chief editor of China City News, it is one of the most authoritative rankings for city research. It often serves as an essential reference for measuring a city's publicity work.
It is understood that, in nearly a year, Dongguan has organized and implemented a series of key literary and artistic creation projects, amounting to 18 projects, around significant themes such as finishing the building of a moderately prosperous society in all respects and commemorating the 100th anniversary of the founding of the Communist Party of China (CPC).