Dongguan People's Hospital Outpatient Arrangement for COVID19 Vaccination during Spring Festival
2022-01-12 15:37     Source :
Dongguan People's Hospital
During the Spring Festival, Dongguan People's Hospital will regularly provide COVID-19 vaccination to Chinese nationals from Hong Kong, Macao, Taiwan and foreign naitionals. Please make an appointment with local United Front Work Departmnet (for Chinese nationals from Hong Kong, Macao, Taiwan) or Economic Development Bureau (for foreign naitionals) in advance.
For foreigners, please register with the Economic Development Bureau in your local district/townships you work or live to make an appointment for vaccination. After registration, your local Economic Development Bureau will contact inoculation sites, and send you notifications for vaccination in advance. No walk-ups. Please do not visit the inoculation site without an appointment.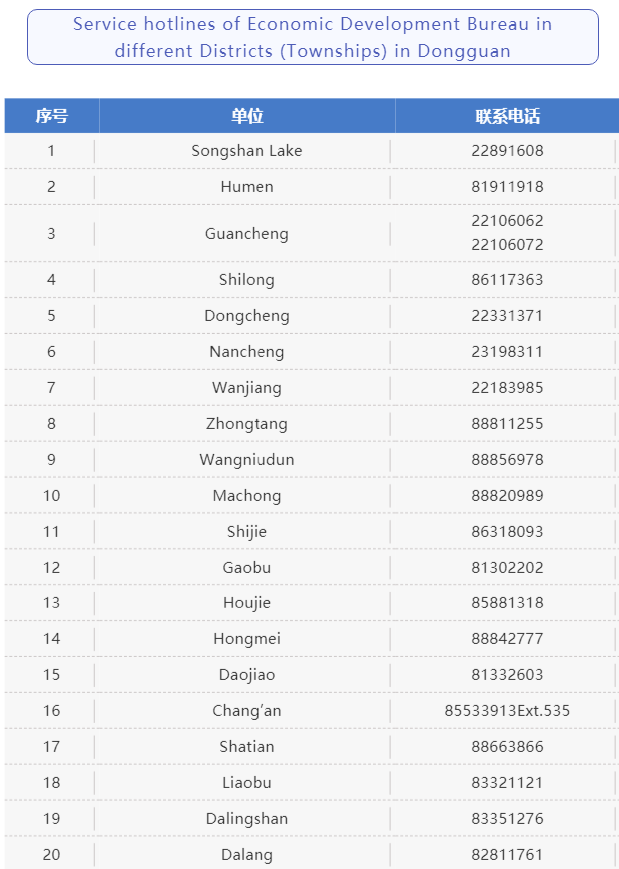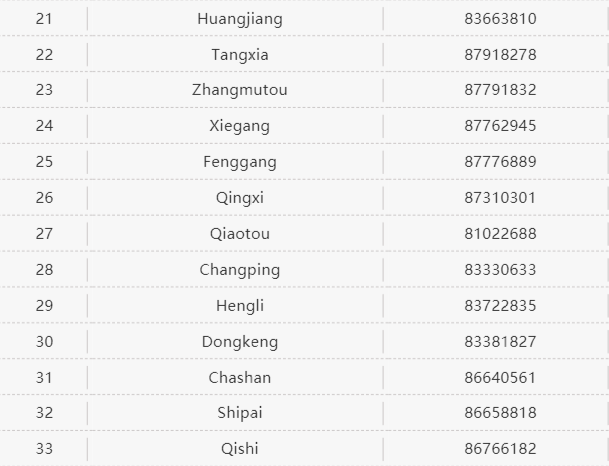 To better facilitate foreign nationals in Dongguan being vaccinated, the hotlines set up by Dongguan Foreign Affairs Bureau are now available (Weekday:9:00am-12:00pm, 14:00pm-17:00pm).
Please contact the hotlines if you have any query towards COVID-19 vaccination.
English: 22830651/22830643/22830632;
Japanese : 22830635;
Korean: 22830616;
Tha i: 22830640;
French : 22830691;
German: 22830643.