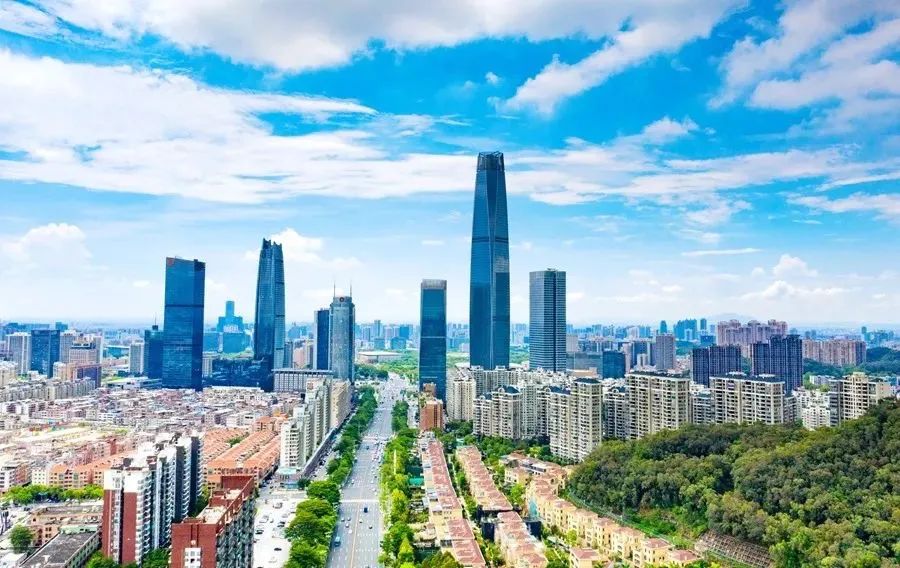 Recently, Guangdong Provincial Development and Reform Commission unveiled plans for key construction projects in 2023. In 2023, Guangdong has 1,530 key construction projects with a total investment of 8.4 trillion yuan, including 249 new projects and 1,281 projects under construction. With an annual investment of 1 trillion yuan this year, key projects are an important source of economic stability.

Among them, there are 102 provincial key projects located in Dongguan, with a total investment of 415.8 billion yuan and a planned investment of 47.34 billion yuan in 2023.
It is understood that in 2023, Guangdong Province will accelerate the construction of three science cities, which are Guangming Science City, Songshan Lake Science City and Nansha Science City, in the field of new infrastructure. In the area of modern comprehensive transportation, Qiaotou to Shatian section of the Dongguan-Panyu Expressway and other seven projects will be completed. For energy supply security, the province will strive to bring about 13 million kW of key power supplies from Shantou Plant of China Huadian, Jiangxi Plant of China Resources, Qingyuan Plant of China Energy and Ningzhou Plant in Dongguan into production on schedule.