2023-05-09 16:18     Source :
Dongguan Guangbo Dian Shi Tai; Dongguan Young Photographers Association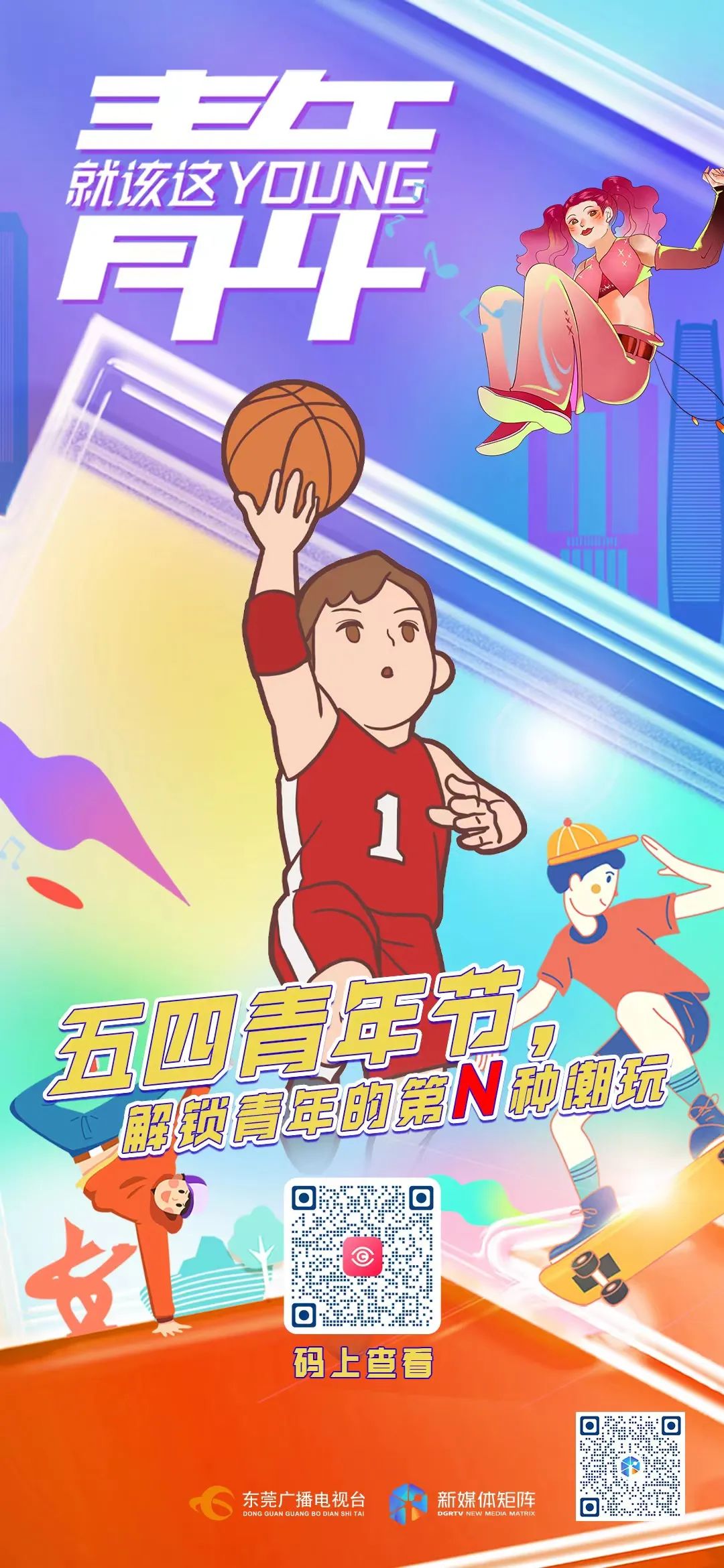 Dongguan is a young city with an average age of only 33.4 years old. Countless stories of struggle, hard work, and dreams unfold every day in this city, which is filled with the essence of youth and trendiness.
From February 7th to March 6th this year, Dongguan was ranked as the fifth most popular destination for relocation in China and the first among prefecture-level cities, with its inbound population accounting for 2.05% of the national total. In 2022, Dongguan ranked 16th on China's urban talent attraction list, rising seven places from the previous year. In addition, it ranked 14th in the country in terms of attracting talents born after 1995. It has also been selected as one of the best cities for job promotion and talent attraction in China in 2021 and 2022.
In 2022, Dongguan was selected as a pilot city for the development of national youth-oriented cities. With its "trendy Dongguan" initiative, the city is actively embracing the younger generation and creating a more promising future for them.
To the youth, to the future! On the occasion of Youth Day, let's celebrate with some young energy! Hey, contemporary youth, come scan the code and unlock your trendy Youth Day!
In the Youth Day we wish the young people of Dongguan a happy holiday!