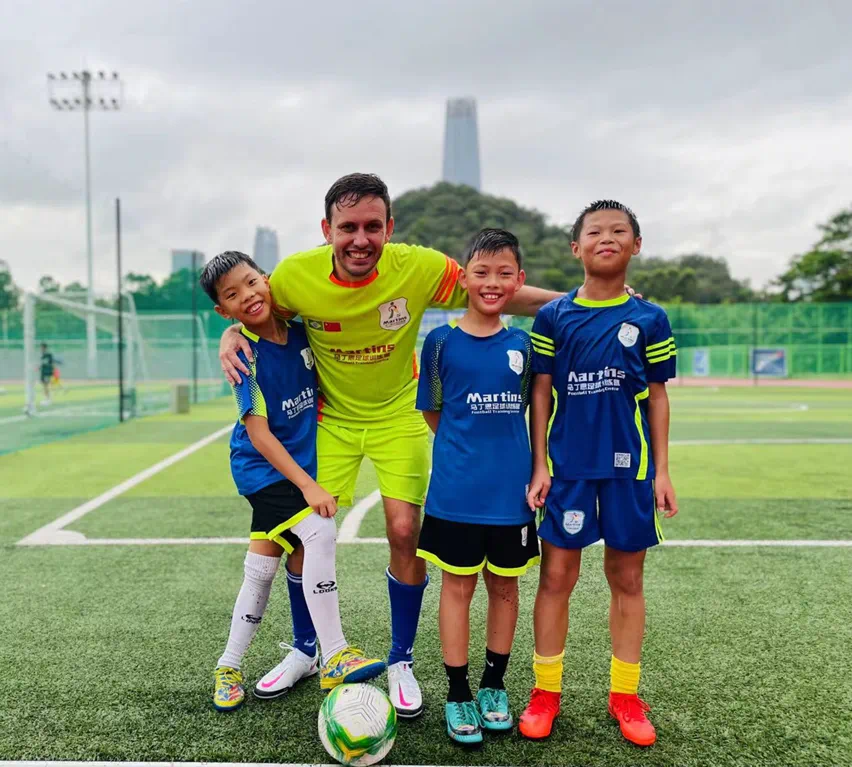 Mateus arrived at his workplace on May 4th, sporting his typical soccer jersey, and was prepared to commence his workday.
As he was about to take a seat, a notification on WeChat grabbed his interest. It was a video link to a short film he was involved in called "Only Struggle, No Regret," created for Youth Day on May 4th.
Mateus jokingly commented that: "I love China so much. I don't know why they made me such a picky person in the video. That's not like me at all!"
This is Mateus's 17th year in Dongguan. From his 27th to 44th year, he spent his golden years in this city.