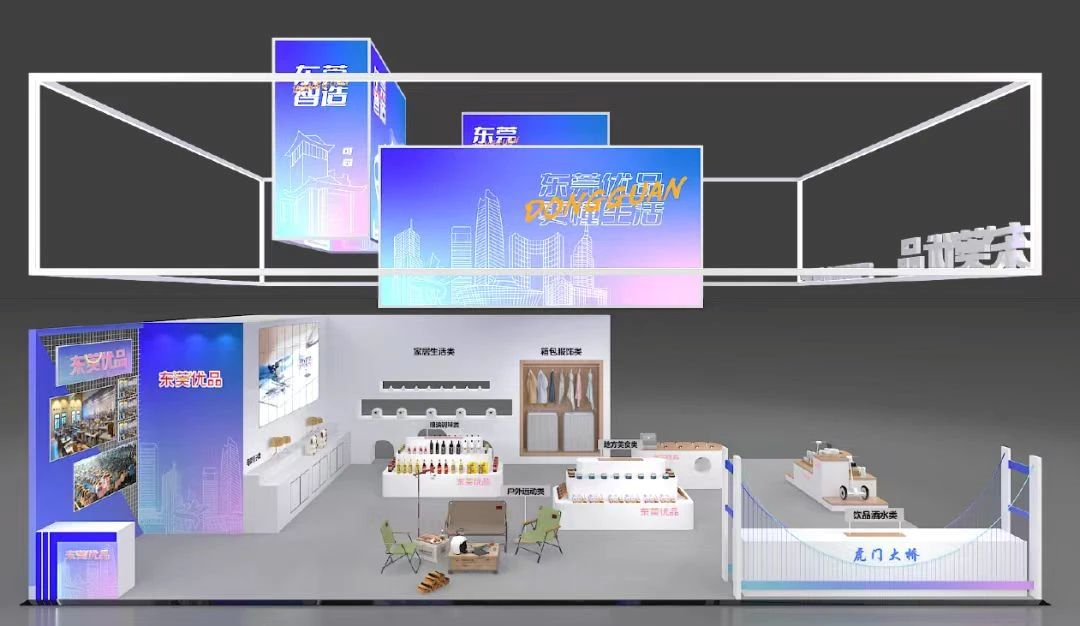 The 13th China Processing Trade Products Fair (CPTPF), sponsored by the Ministry of Commerce, China National Intellectual Property Administration, and the People's Government of Guangdong Province, and organized by the Department of Commerce of Guangdong Province and the People's Government of Dongguan, will be held in Guangdong Modern International Exhibition Center, Dongguan from May 10 to May 13, 2023.
According to the organizers, the exhibition area of the 13th China Processing Trade Products Fair has been expanded to 80,000 square meters, including one main exhibit and six specialized exhibits. It is expected to attract over 13,000 buyers from around the world.
The organizing committee revealed that a total of 1,310 domestic and international enterprises have registered for the 13th CPTPF, with 3,355 booths and nearly 10,000 product types across 15 categories to be showcased. Visitors can expect to see competitive products from big names like Kyocera, Amazon, and many other top global companies. Dozens of renowned brands, including Deli Clocks and Mumiandao, will also be featured in the new product launch area. Additionally, 53 enterprises from 15 countries and regions, including Thailand and Indonesia, will also bring their products exhibited at the 13th CPTPF.
The theme exhibition area will focus on the development direction of the times and has set up a new energy vehicle exhibition area, inviting automobile brands like BYD, BMW, and AITO to participate. For the first time, the expo organizers will partner with KK Group, a leading trend retail company in China, to create a trendy exhibition area that will display a complete set of supporting chains and products in the trendy toys industry. Visitors will also have the opportunity to see innovative technological products from well-known digital information companies such as GoerTek and Yonyou, highlighting the latest developments in China's digital information industry It aims to help to promote the digital transformation of traditional enterprises and comprehensively improve the digital service level of the exhibition.