With the National Day and the Mid-Autumn Festival approaching, a variety of festivities have been scheduled in China to mark the 8-day holiday, including a ceremony held in Tiananmen Square, fireworks, and concerts.
A number of high-budget films are also set to hit the big screen in the upcoming holiday, to boost the pandemic-hit movie industry while offering citizens more entertainment choices. Let's check out some of them.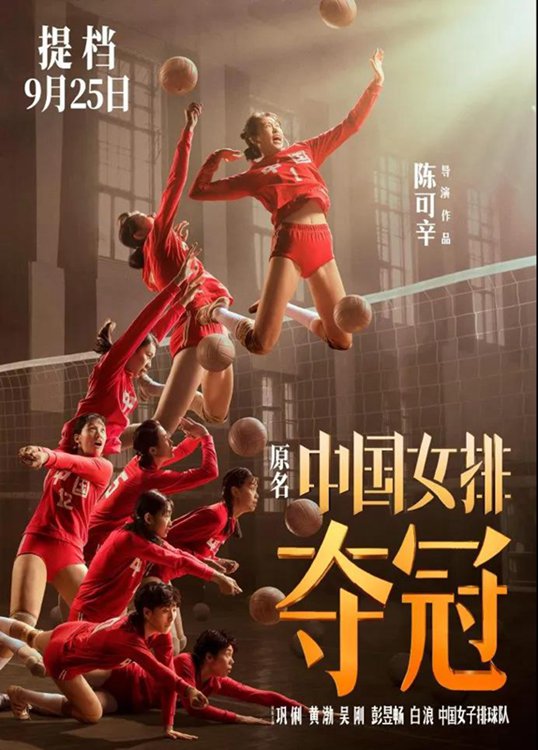 1. Leap 《夺冠》
The film is directed by renowned filmmaker Peter Chan, who is best known for "Comrades" (《甜蜜蜜》) and "American Dreams in China" (《中国合伙人》), and stars famous actress/actor Gong Li and Huang Bo. It tells a collection of stories of the Chinese women's national volleyball team from 1981 to 2016 and depicts how several generations of players struggled to become the world champion and win glory for their country.
Release date: Sept 25