China beats France to win 3x3 women's basketball bronze medal in Tokyo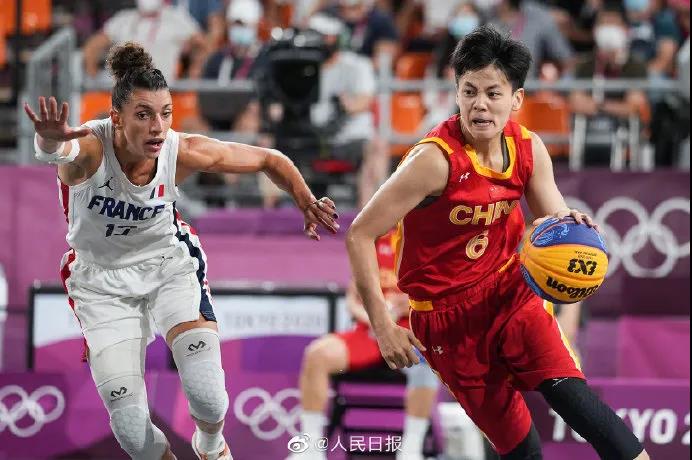 China defeated France 16-14 in 3x3 women's basketball third-place game in the Tokyo Olympics on Wednesday, winning the bronze medal of the Olympic debut event.
China's Wang Lili scored nine points and four rebounds. Zhang Zhiting had two points and seven rebounds. Yang Shuyu and Wan Jiyuan got three and two points, respectively.
China lost to Russian Olympic Committee in the semifinal earlier on Wednesday. The U.S. beat their opponent, France.
Both sides invested a lot of effort in defense from the beginning. However, neither team scored until 8:35, when Wang broke the ice for China. Wang continued to penetrate and make one shot while taking a foul from a defender. Then she assisted Zhang to score another point under the rim before making a 2-point herself.
Wang's explosive performance gave China a 6-1 early lead. Though France did not give up and managed to cut their trail down to three and two points in the following game, China remained in the leading position. Yang and Marie-Ève Paget made the last shot for China and France respectively when the score reached 16-14, a two-point lead for China.
Neither side managed to score in the rest of the game. Instead, they missed three 2-point attempts while committed three turnovers. In the end, China won this close game.
Four Chinese players hugged together in tears after the game. China won women's basketball bronze in 1984 in Los Angeles and silver in 1992 in Barcelona. Claiming 3x3 women's basketball bronze in Tokyo already matched the team's second-best performance in the Olympics.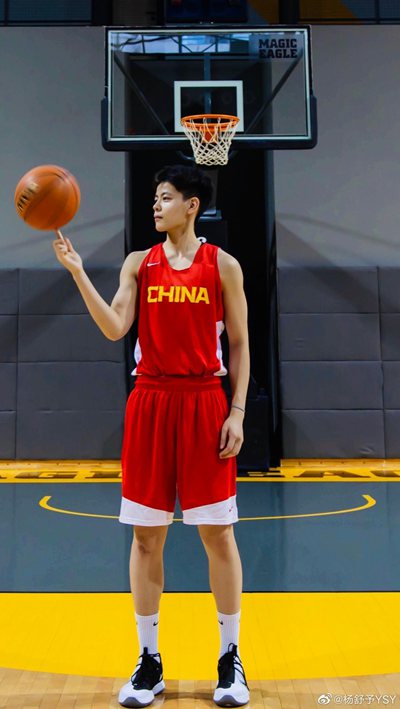 Yang Shuyu
It is worth noting that one of the members of the Chinese women's three-person basketball team, Yang Shuyu, is a new star from the Dongguan women's basketball team. Born in 2002, Yang has demonstrated outstanding defensive and shooting skills in matches, and has become a fans favorite due to her appearance and skills.
According to the congratulations letter sent to the Dongguan New Century Basketball Club from the Dongguan Municipal Bureau of Culture, Radio and TV, Tourism and Sports last night, this is the first time athletes from Dongguan have won a medal at the Olympic Games since 1988.