Dongguan to ban all non-degradable plastic bags, tableware and straws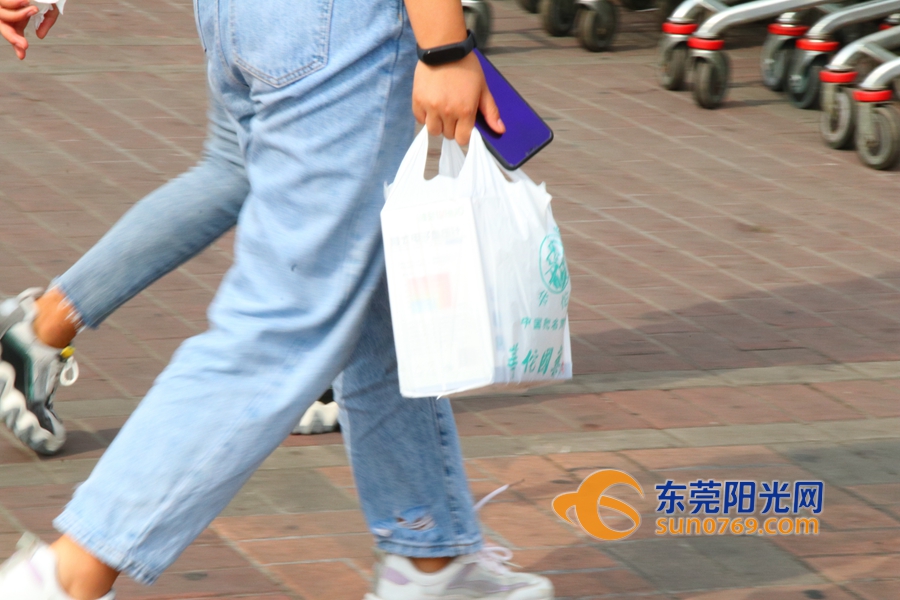 December 25th, the executive meeting of the municipal government passed the request for Implementation Plan for Further Strengthening the Control of Plastic Pollution (hereinafter "the implementation plan"). According to the implementation plan, by 2022, the scope of the ban on disposable plastic products in Dongguan will be further expanded, use of plastic products will be significantly reduced, and the substitute products will be effectively promoted. By 2025, the management system for the production, circulation, consumption, recycling and disposal of plastic products will be established, the development and application of alternative products will be further improved, and the plastic pollution will be effectively controlled.
Plastic products are prohibited from being manufactured, selling and use
By the end of 2020, the canteens of government departments, public institutions, state-owned enterprises in Dongguan will take the lead in stopping the use of non-degradable plastic bags and disposable plastic tableware. In addition, the catering industry across the city shall stop using non-degradable disposable plastic straws.
By the end of 2022, the sale of household chemicals containing plastic micro-beads will be prohibited. Shopping malls, supermarkets, pharmacies, bookstores and restaurants, delivery services and exhibitions across the city no longer use non-degradable plastic bags. Non-degradable plastic packaging bags and disposable plastic woven bags are prohibited from use in postal express outlets. If not requested by guests, hotels shall not provide single-use plastic products. Traditional markets shall regulate non-degradable plastic bags usage, while by the end of 2025, all use should completely stop.